Rolling Video Games
Long Island & NYC's
#1 Video Game Truck
Rolling Video Games Li
We Bring The Fun To You
And entertain for you.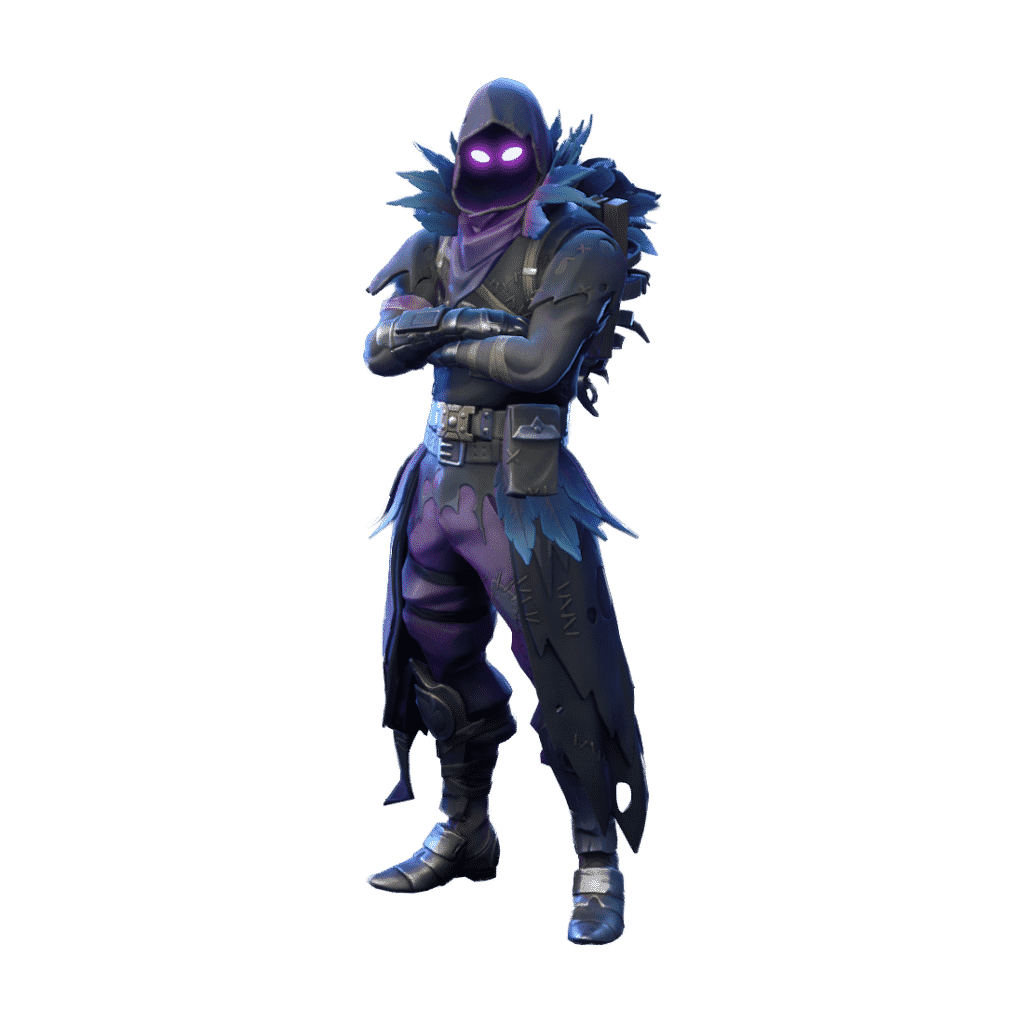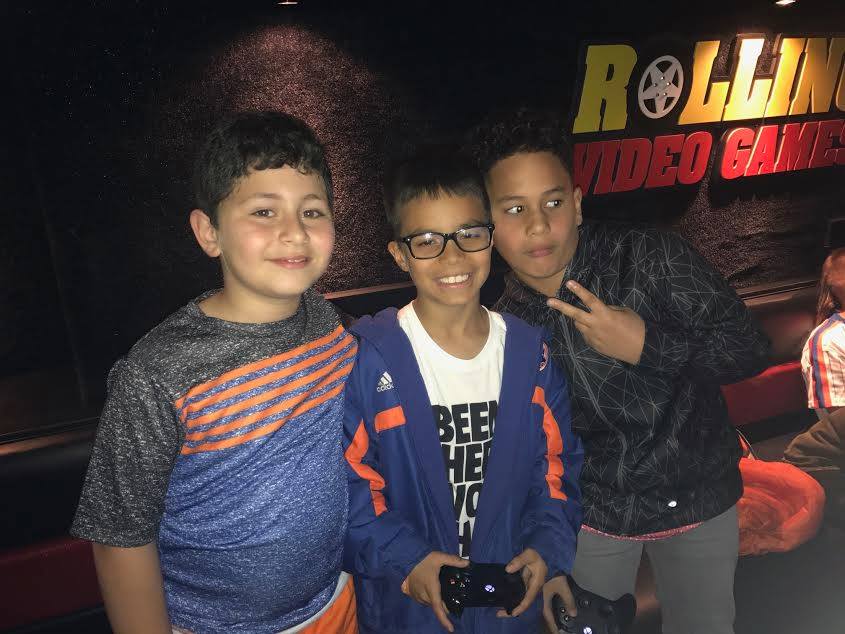 There's no better way to bond with friends than through video games.
Your kids, you, your friends, whoever. Everyone deserves to have some Fun!
some of the games we offer on Our Video game truck
long island & NYC's #1 Gaming Truck – we offer the largest selection of fun.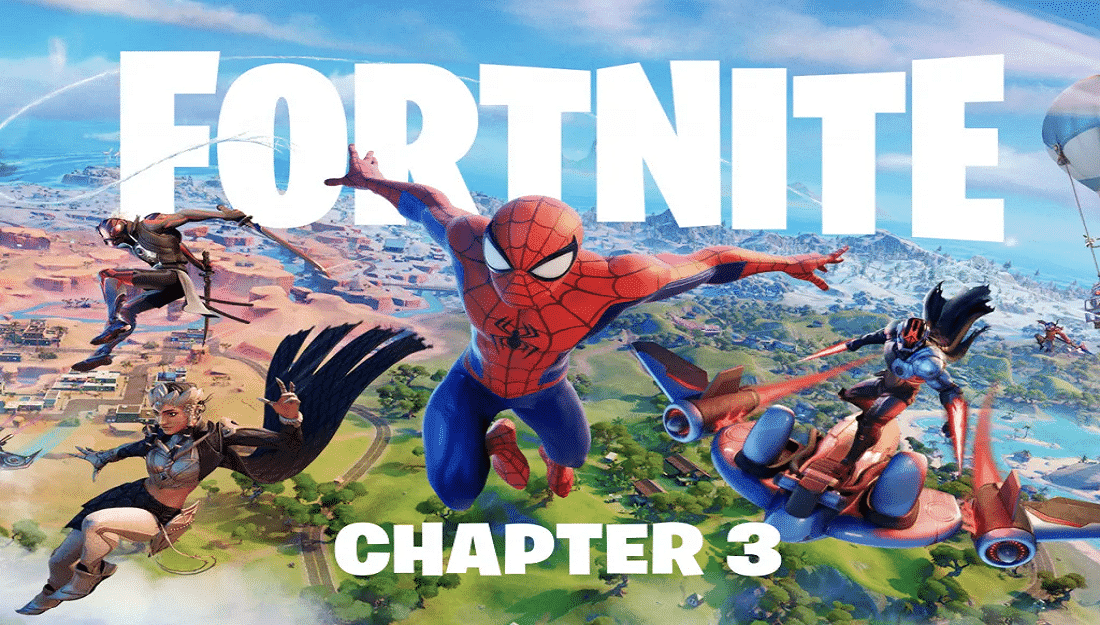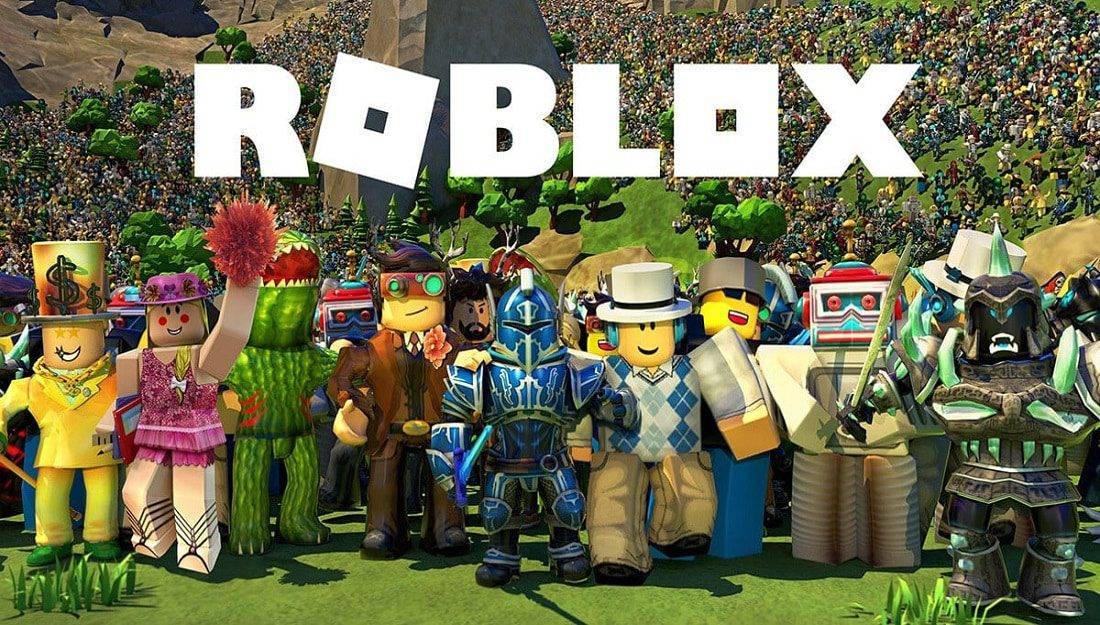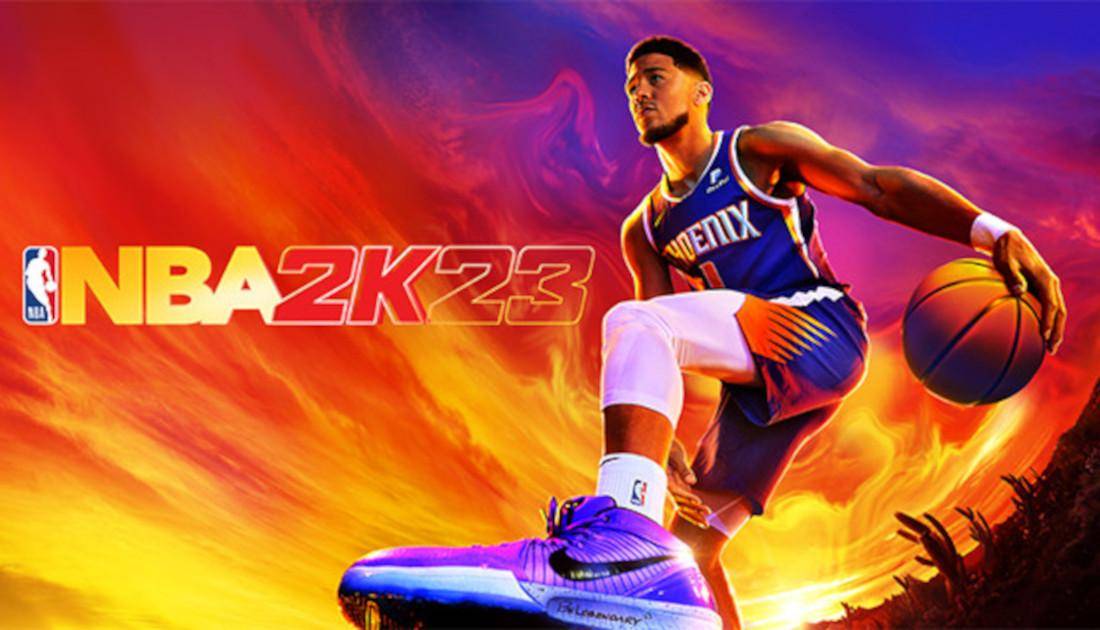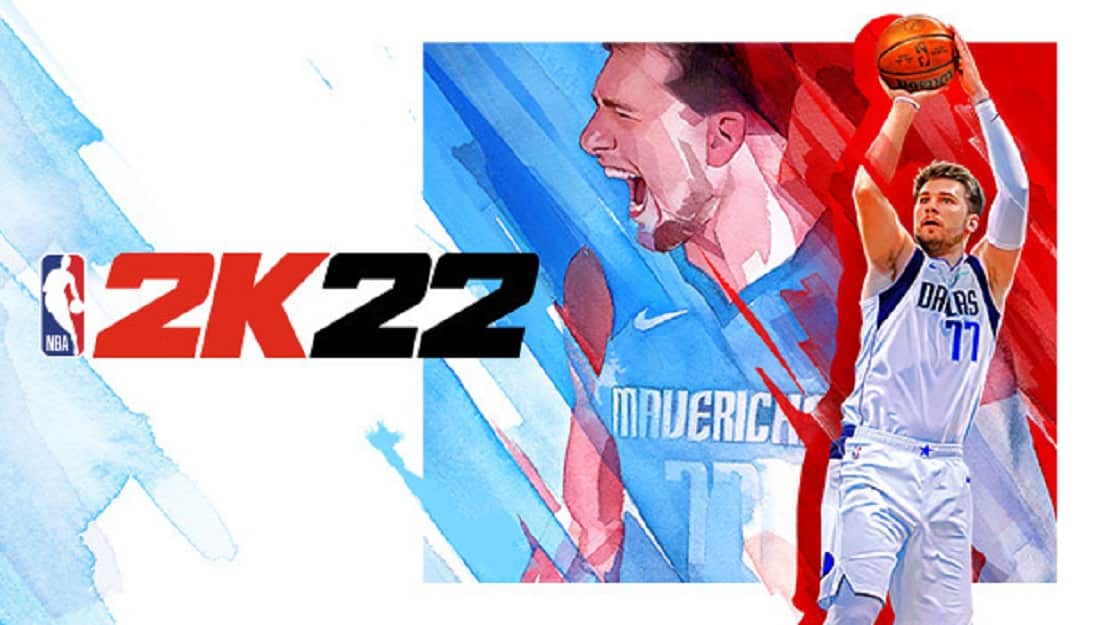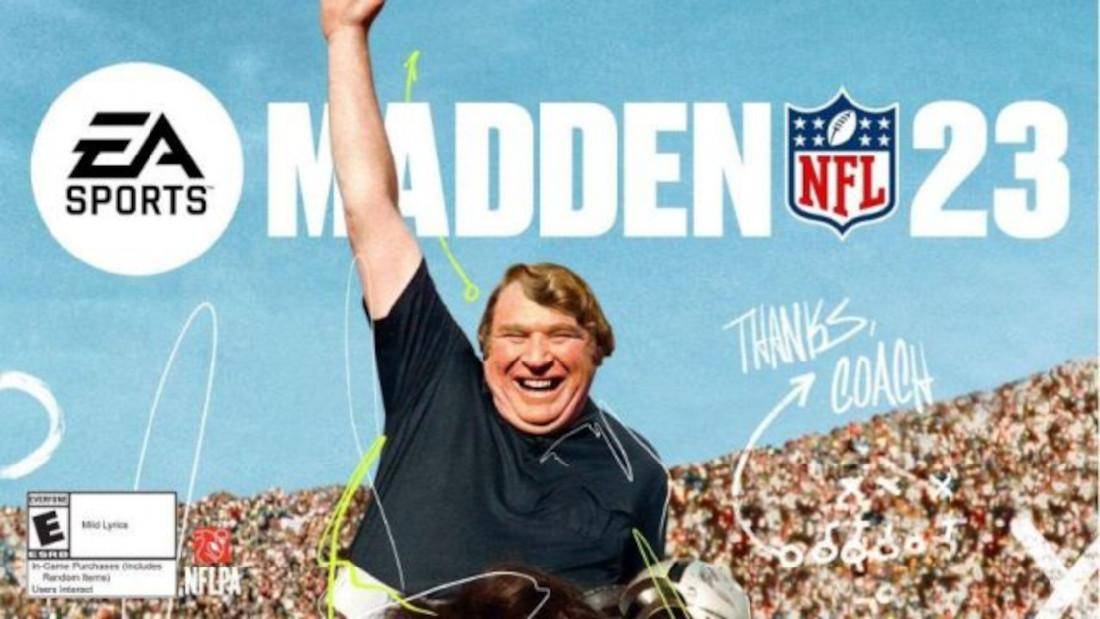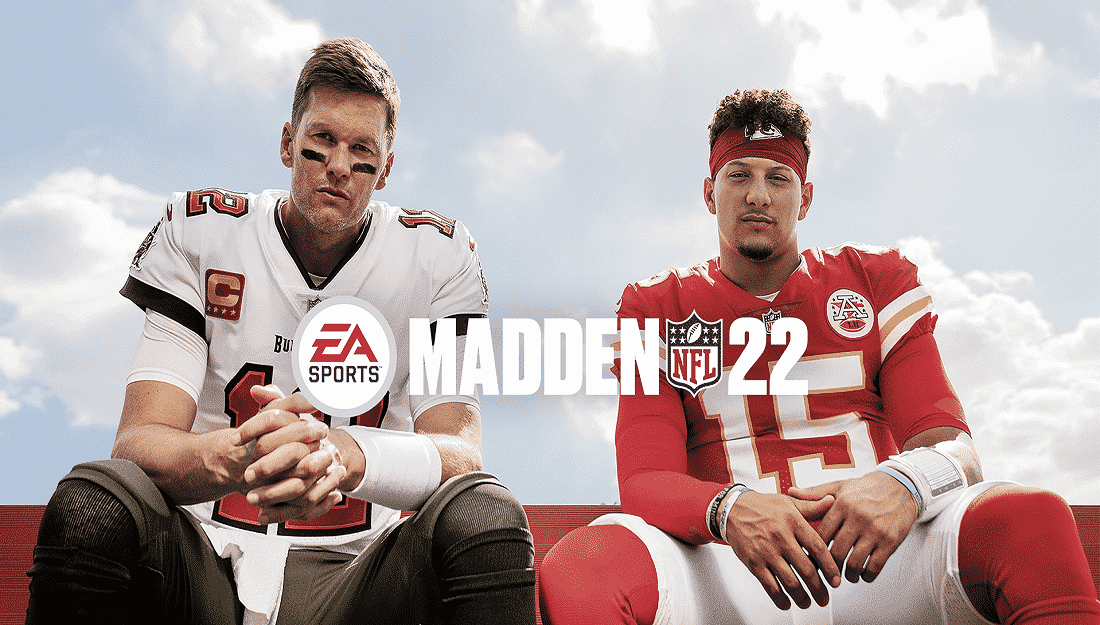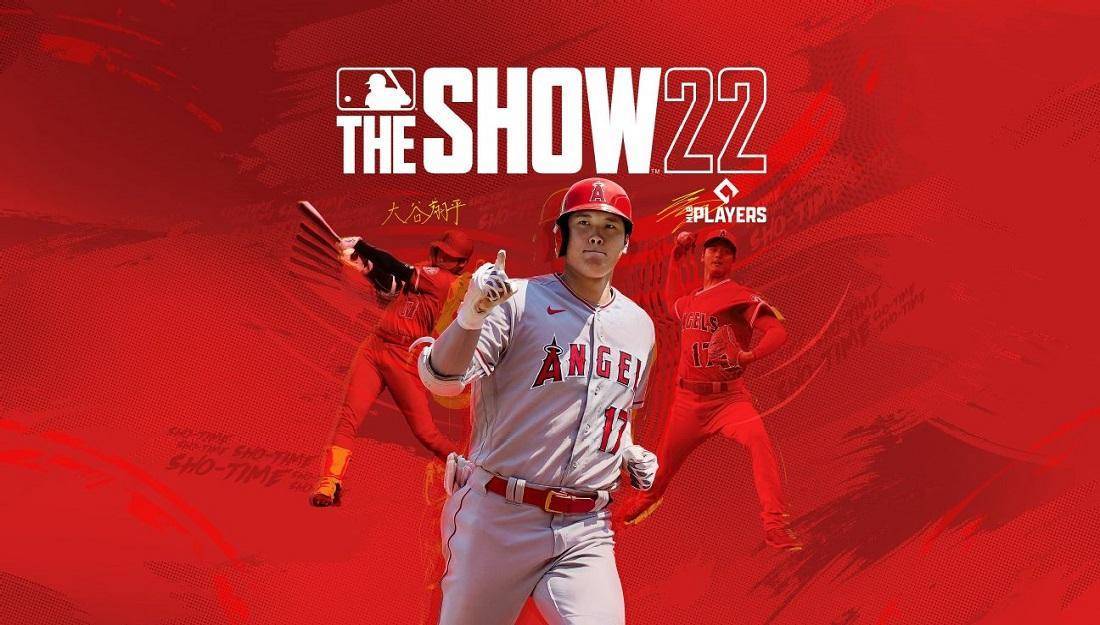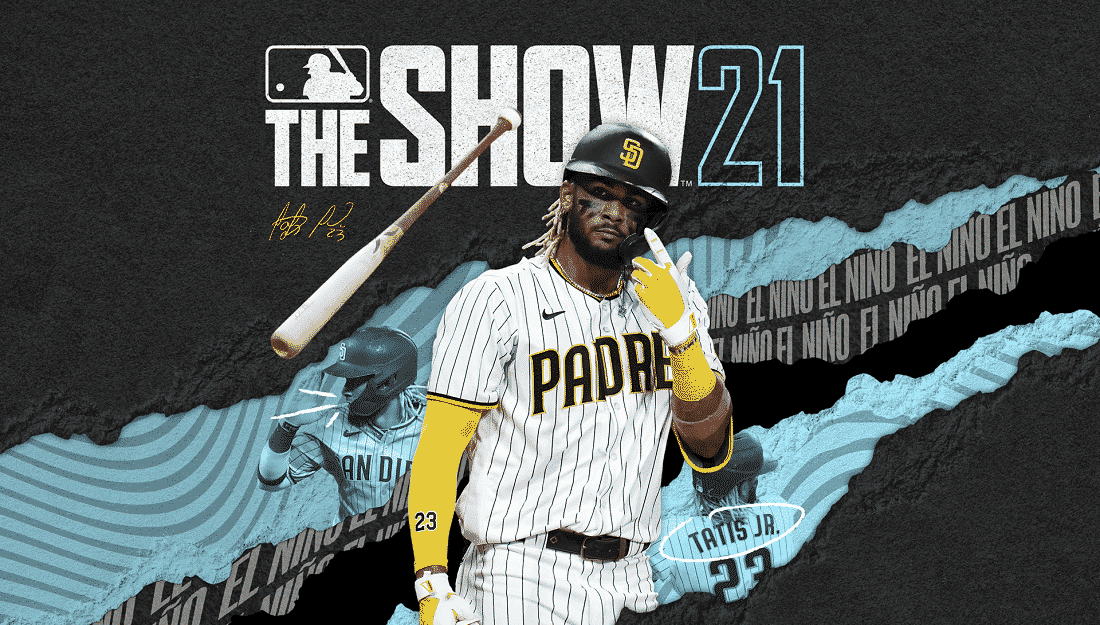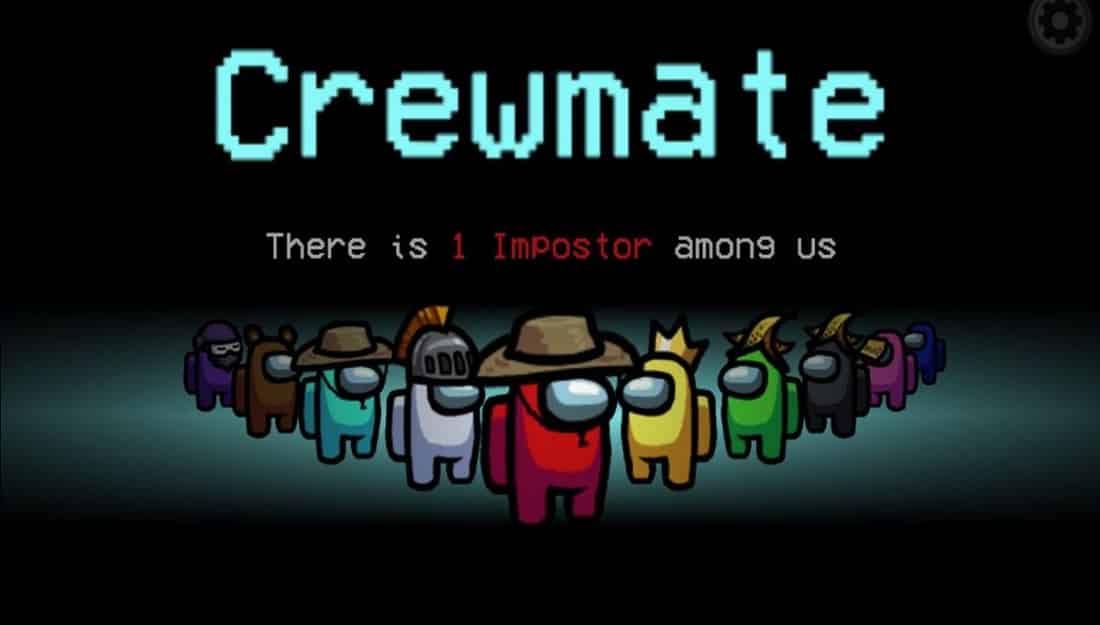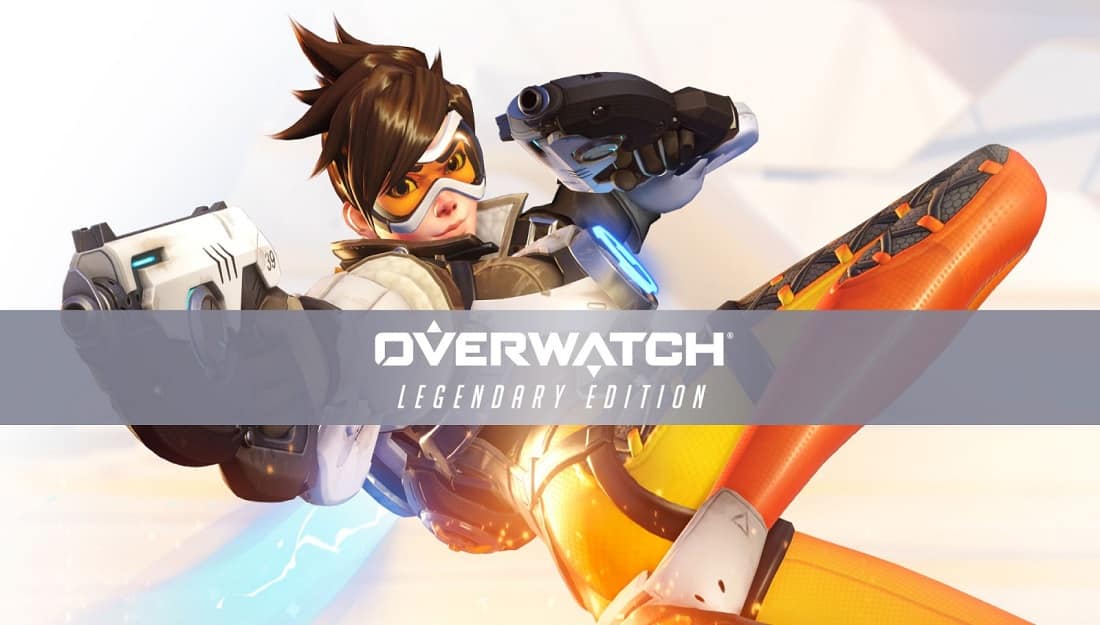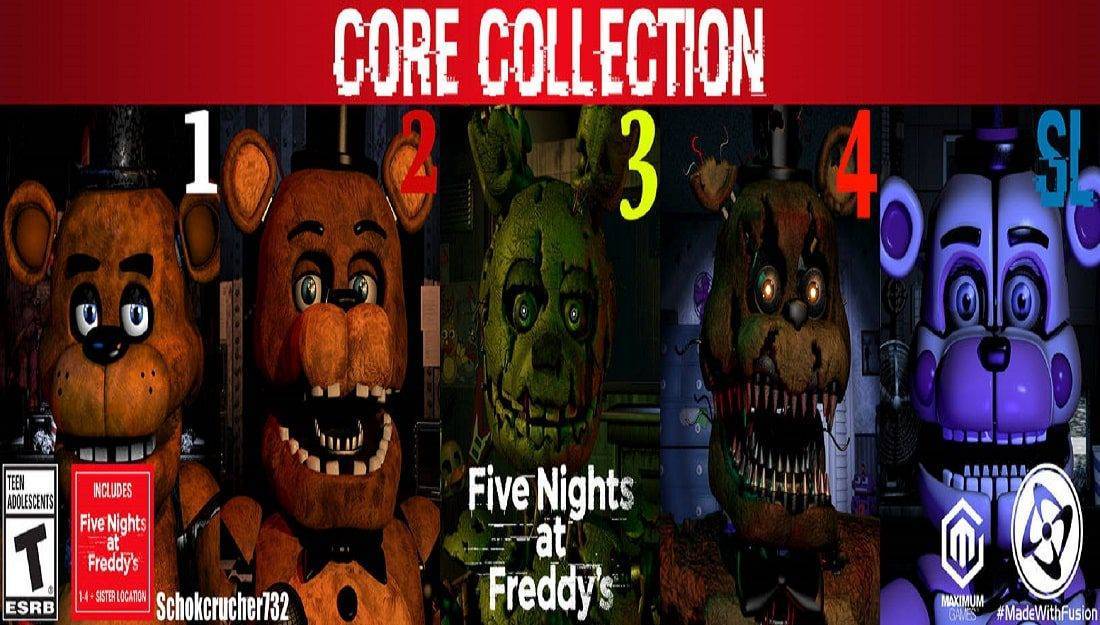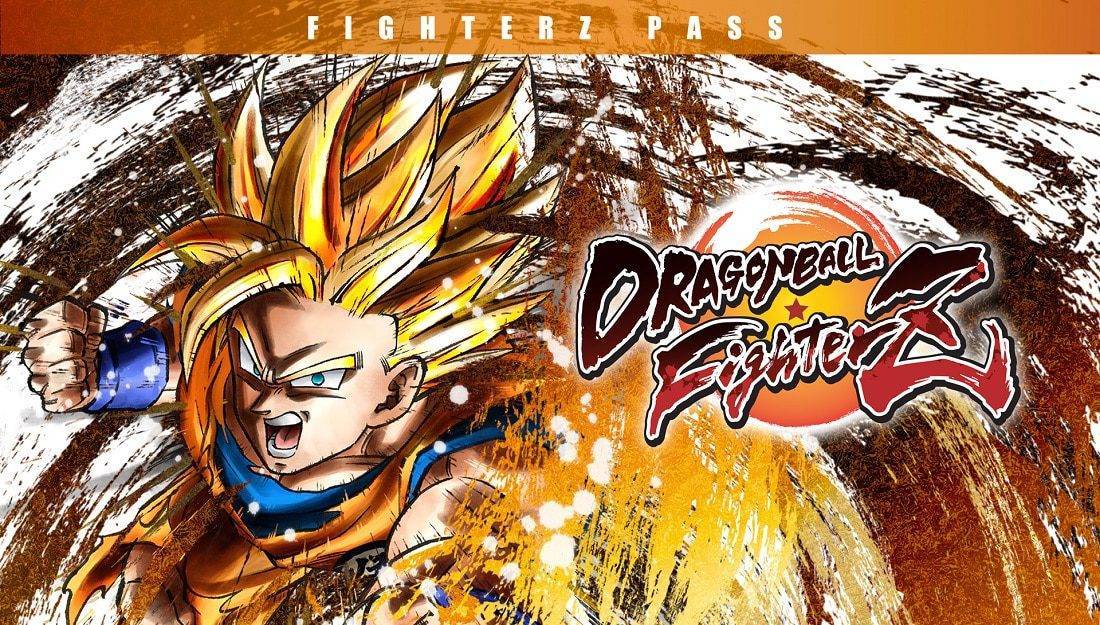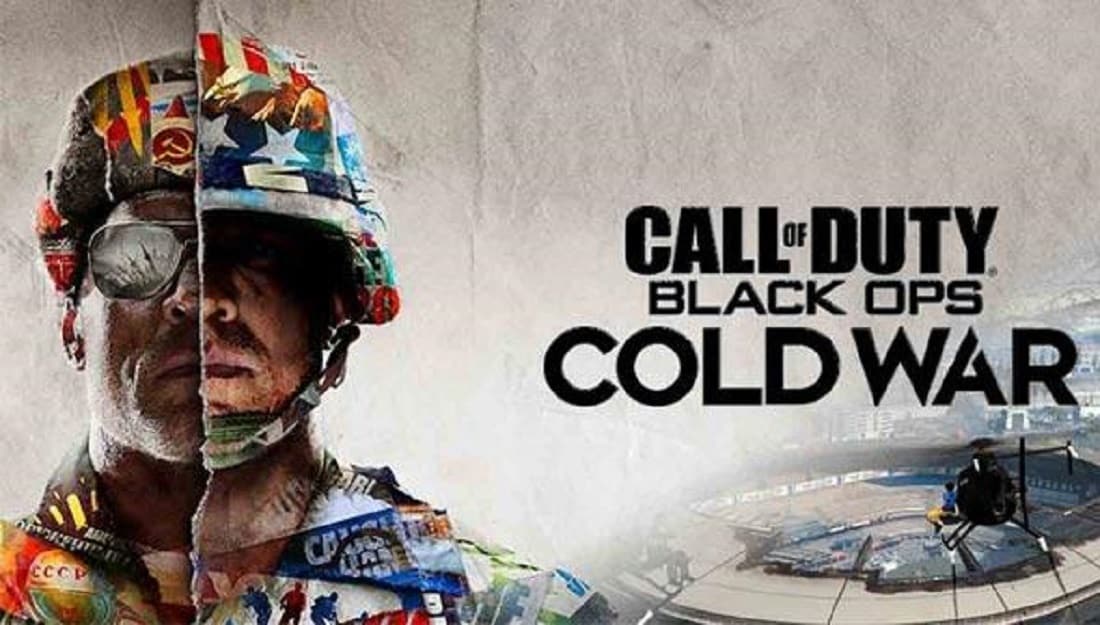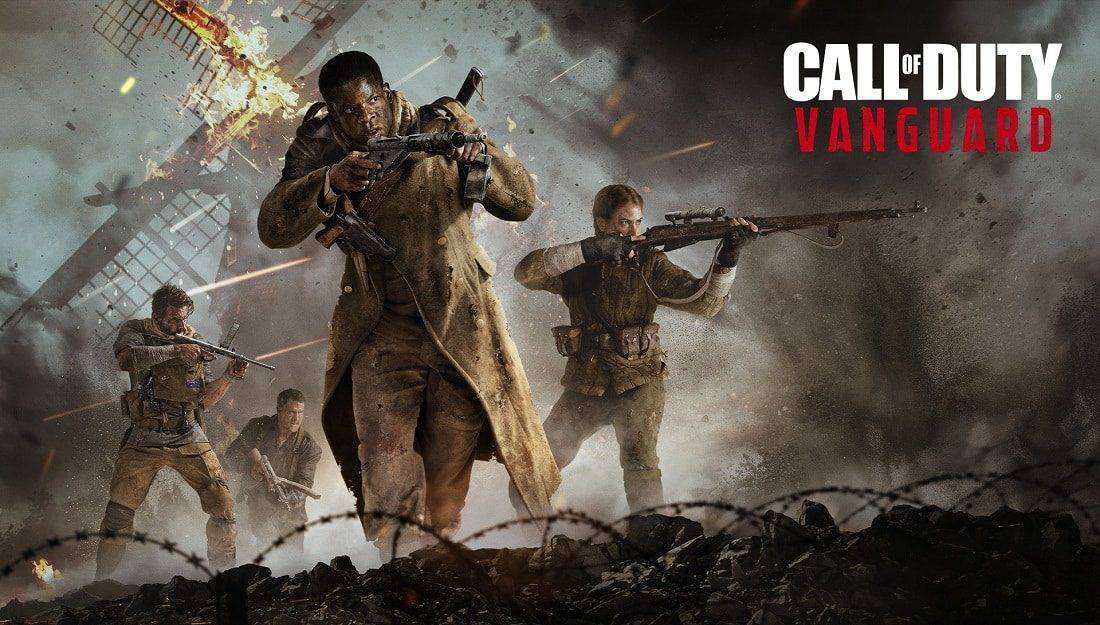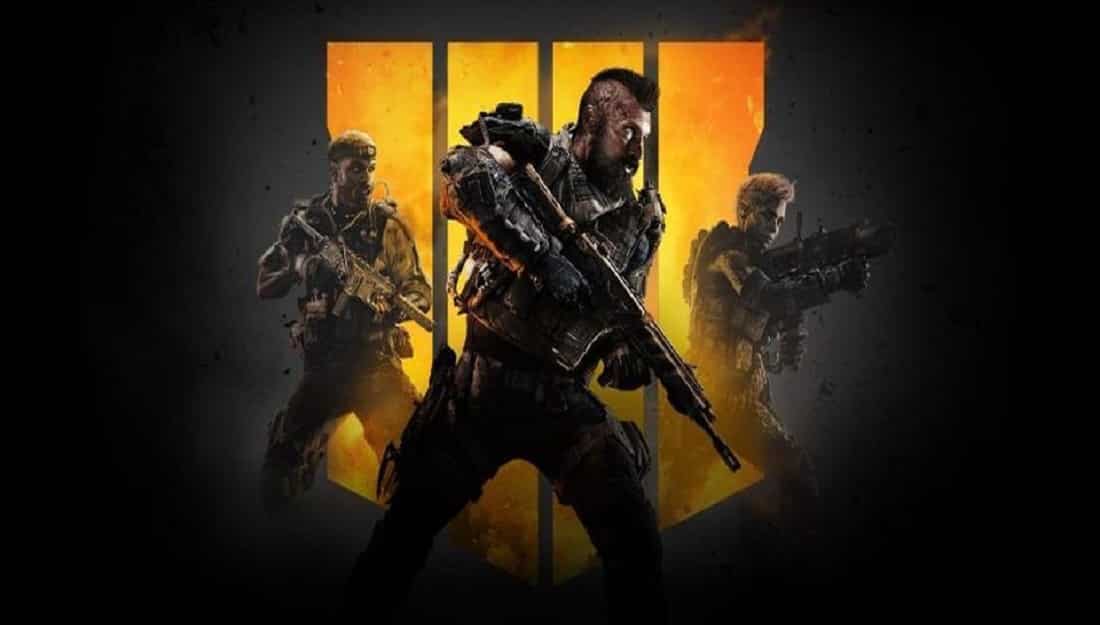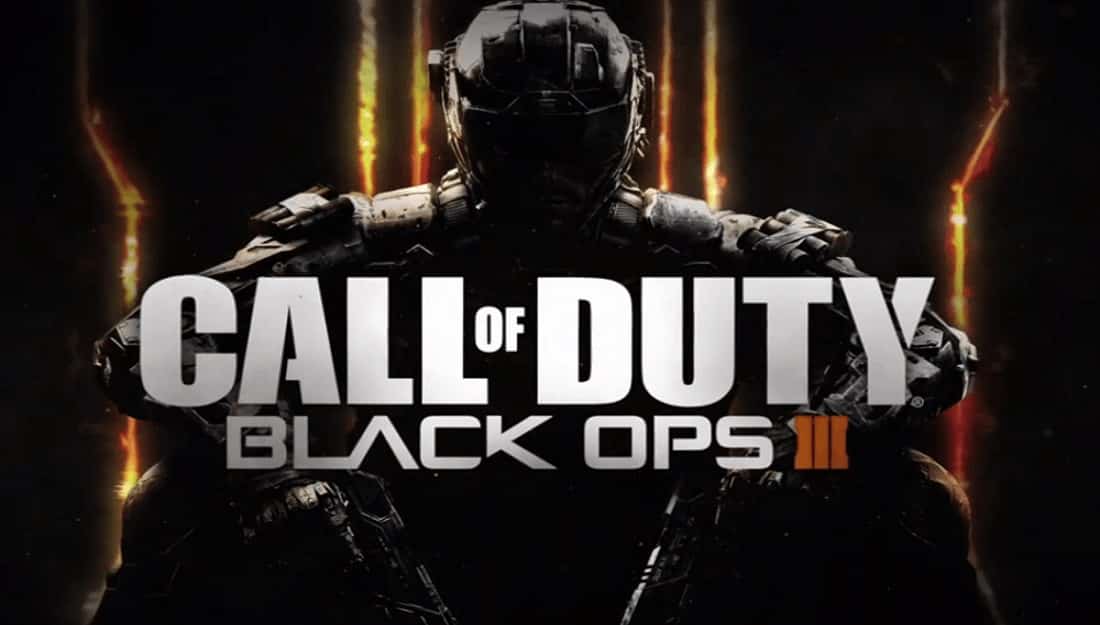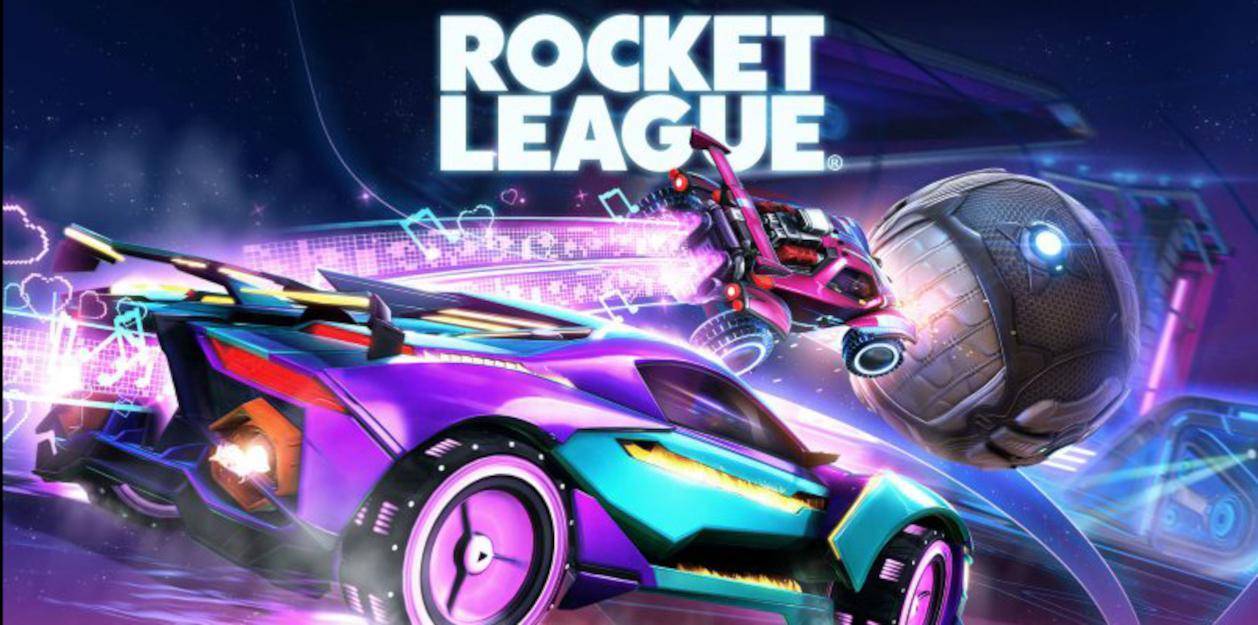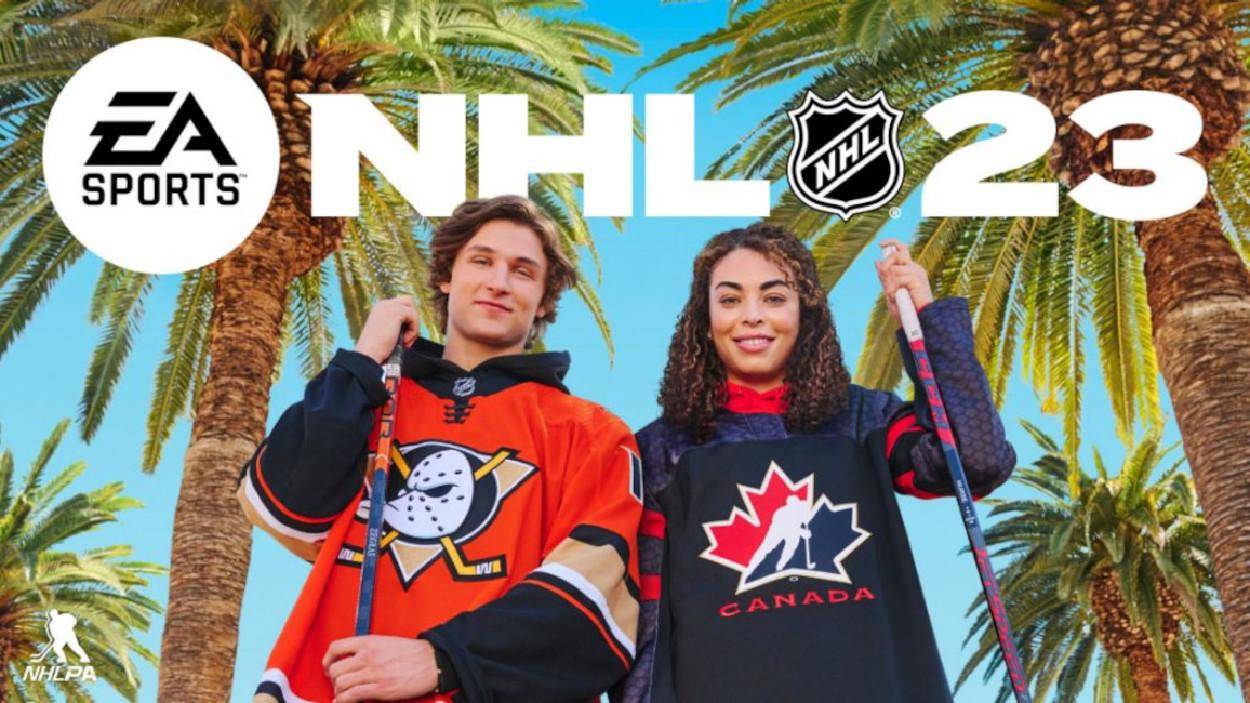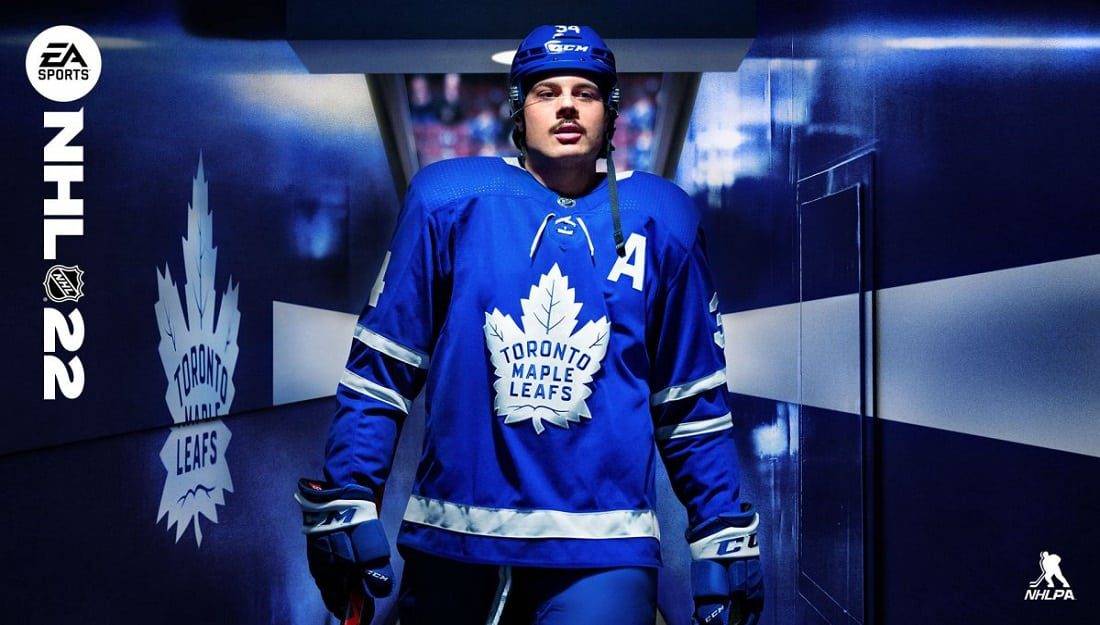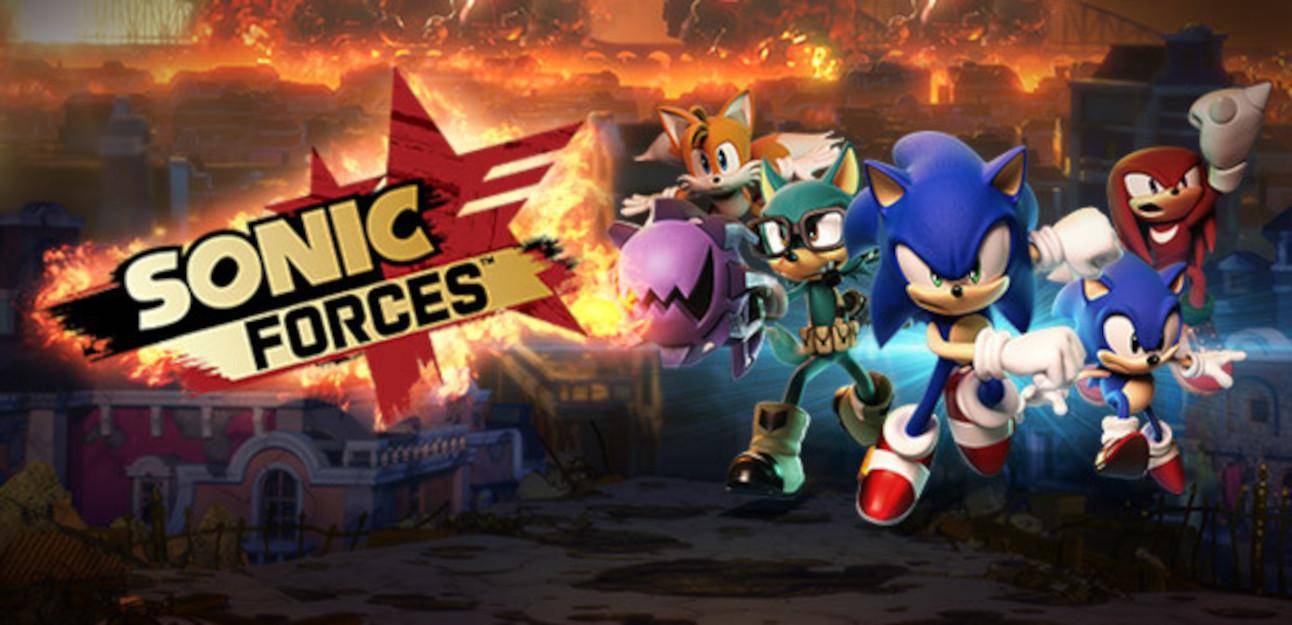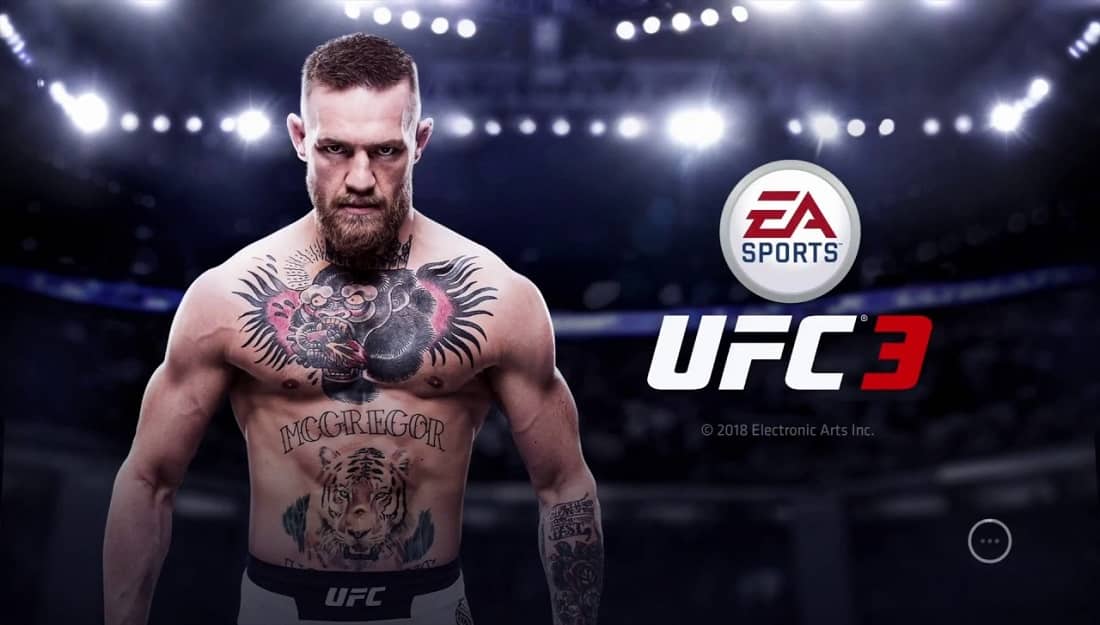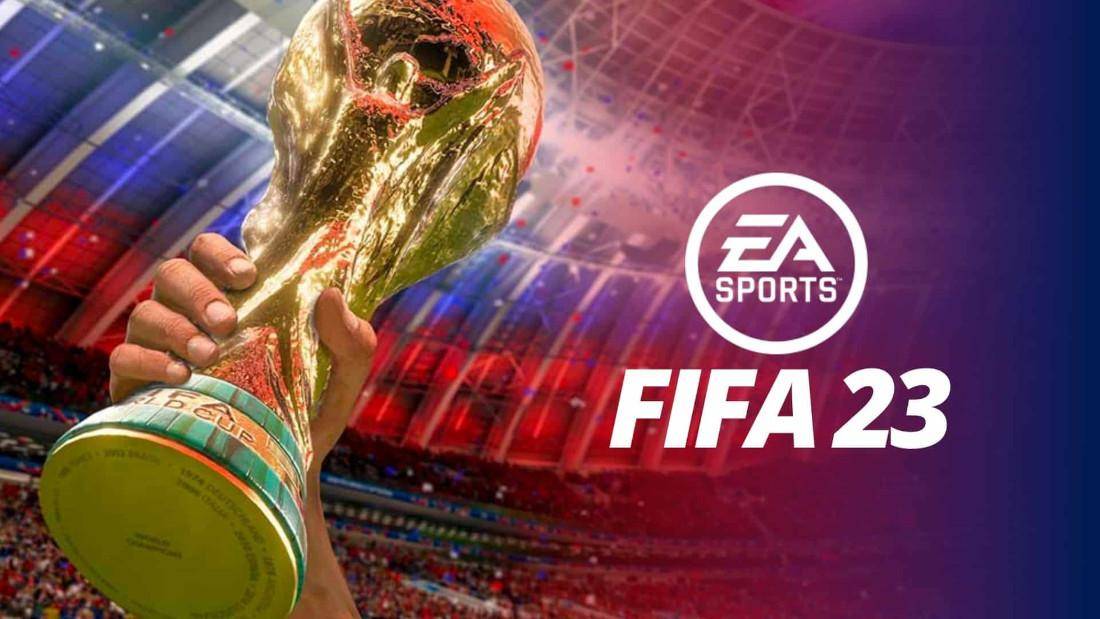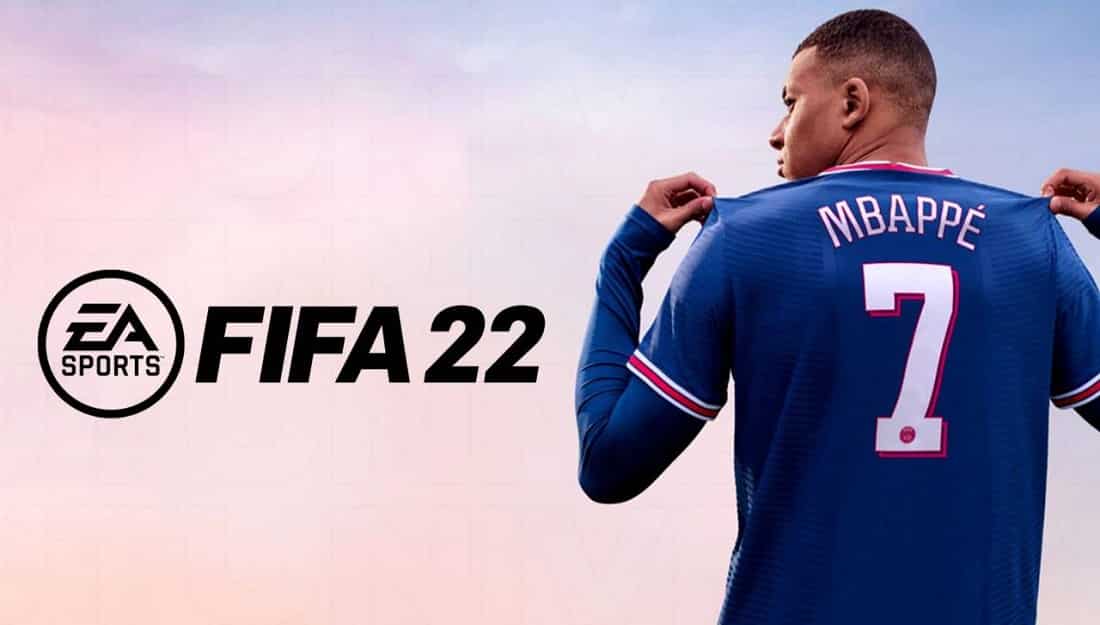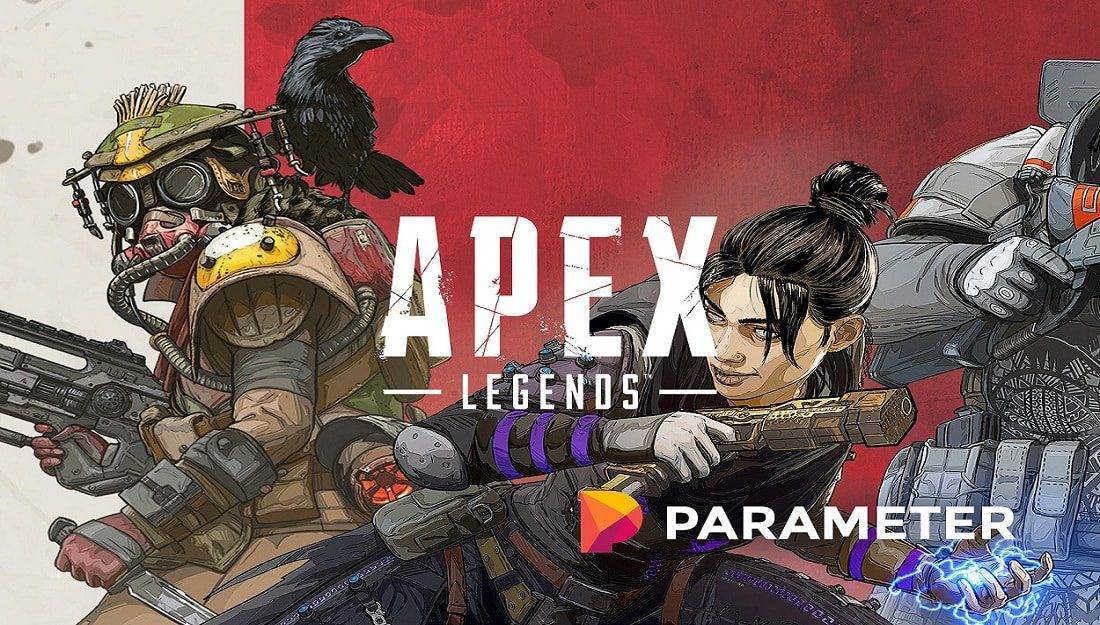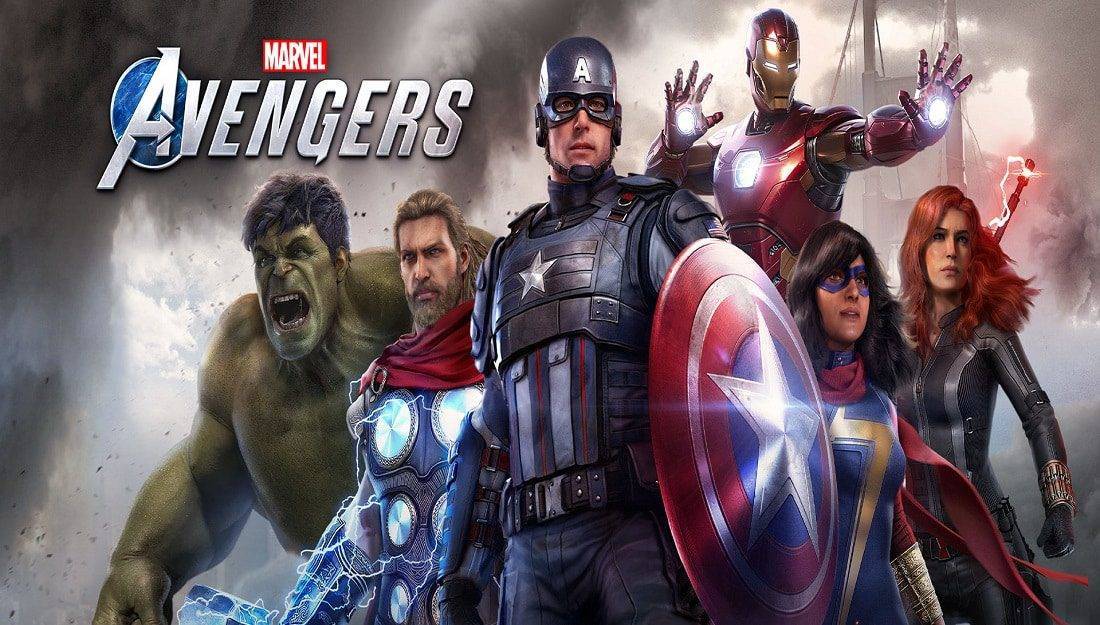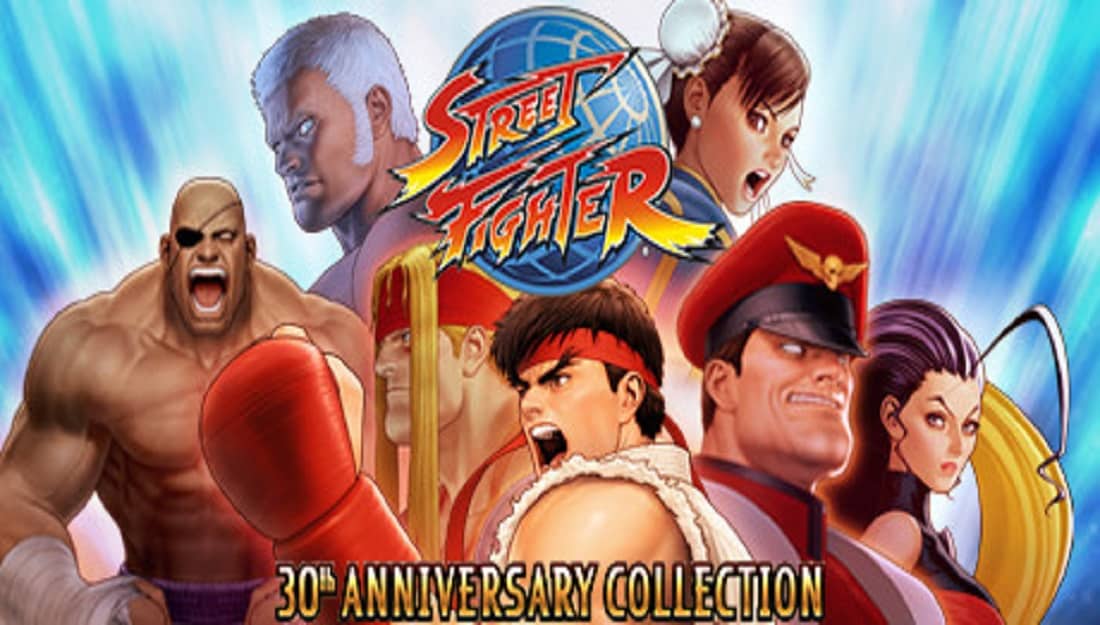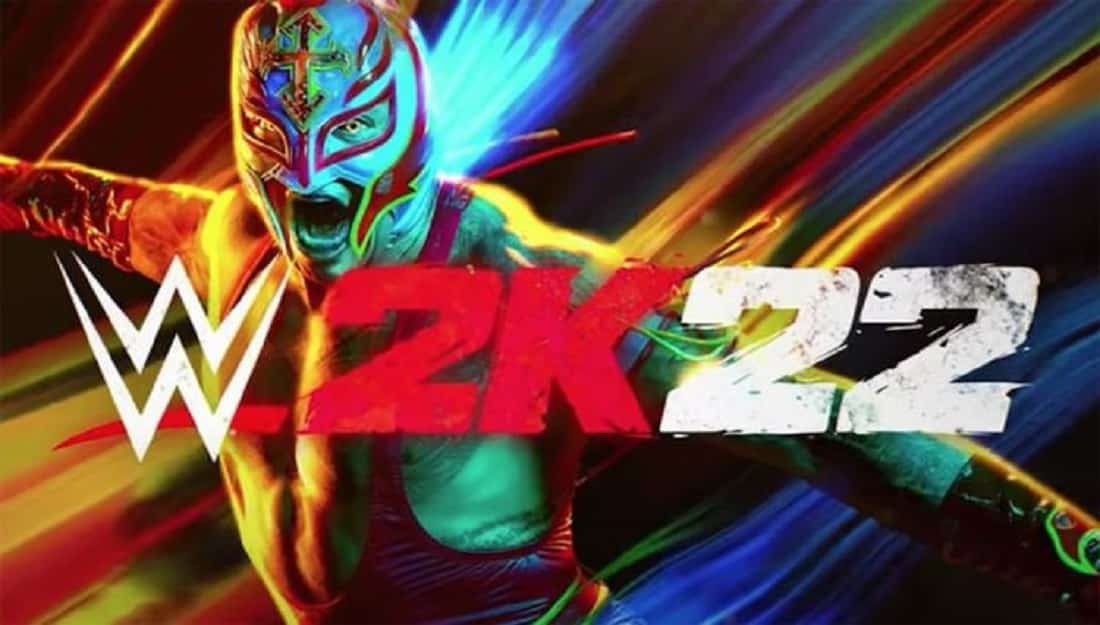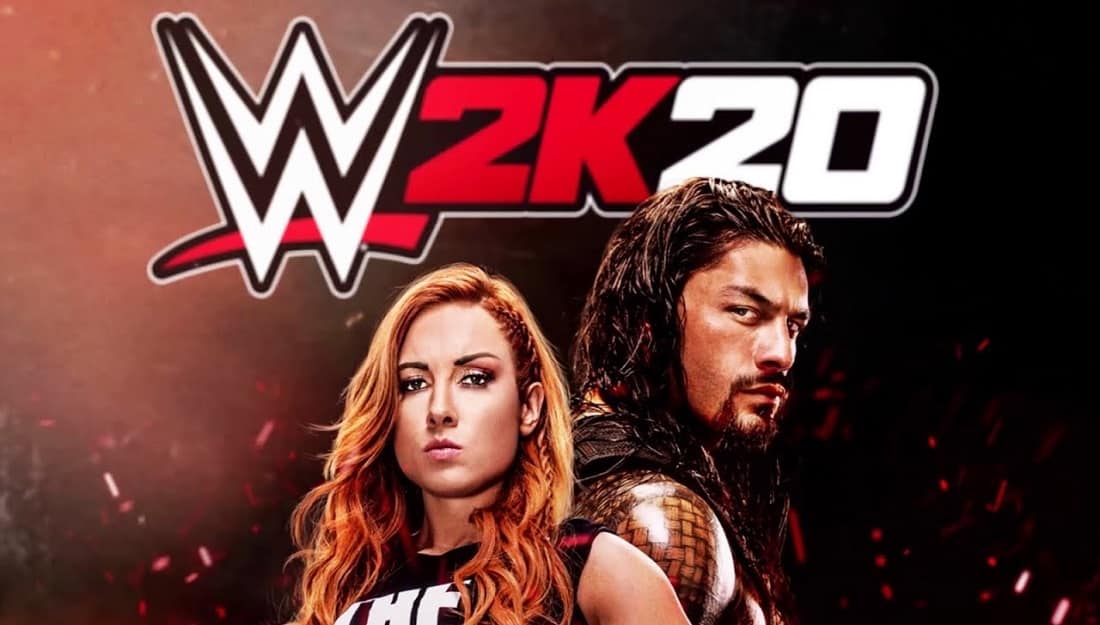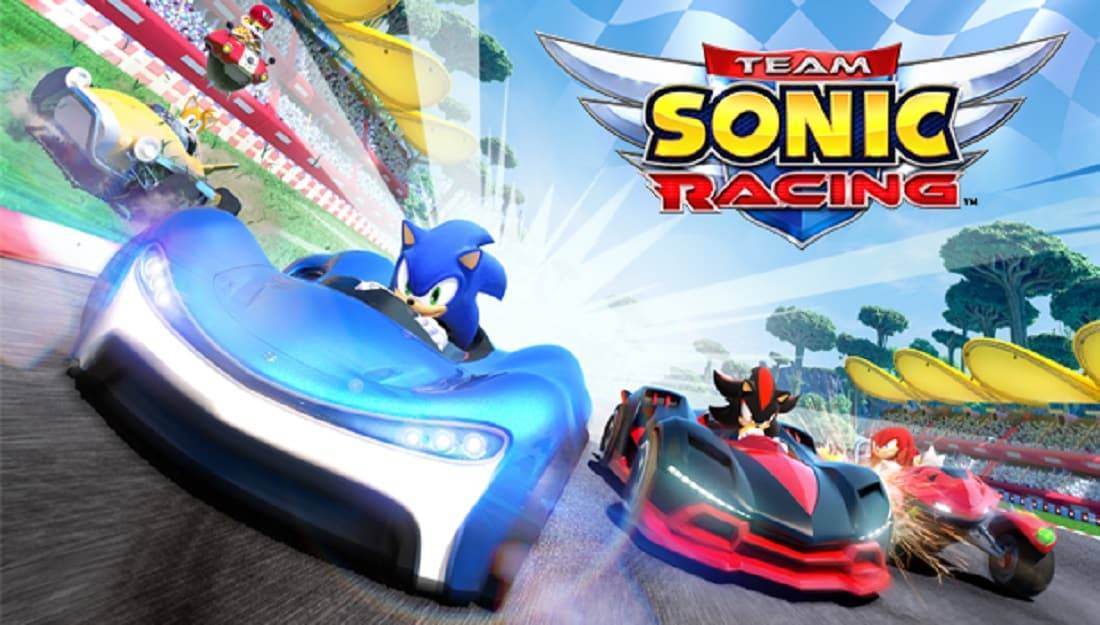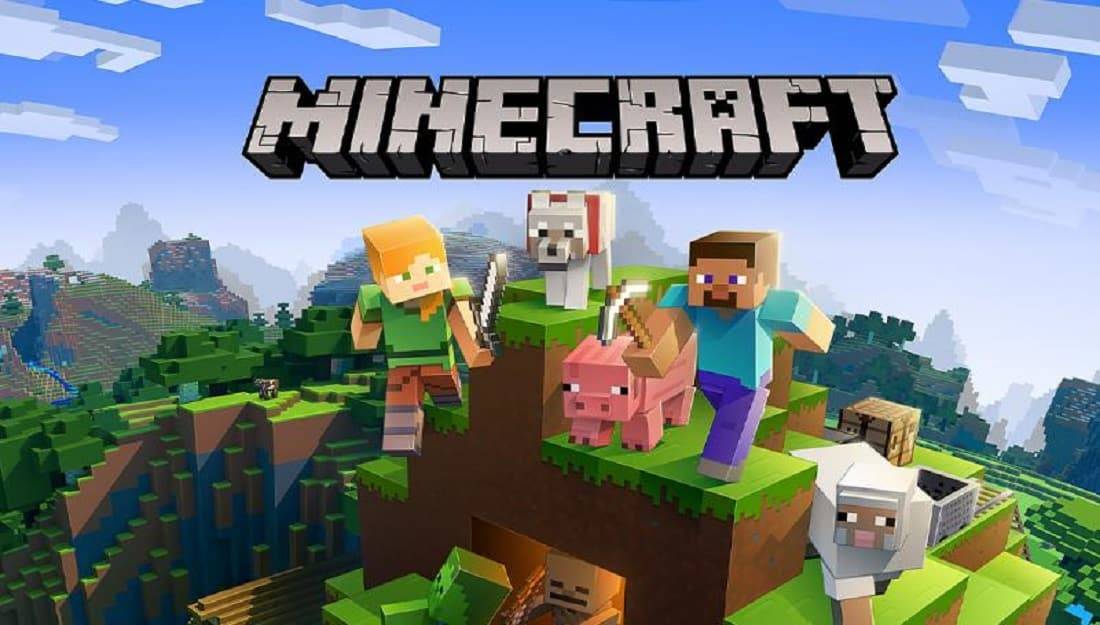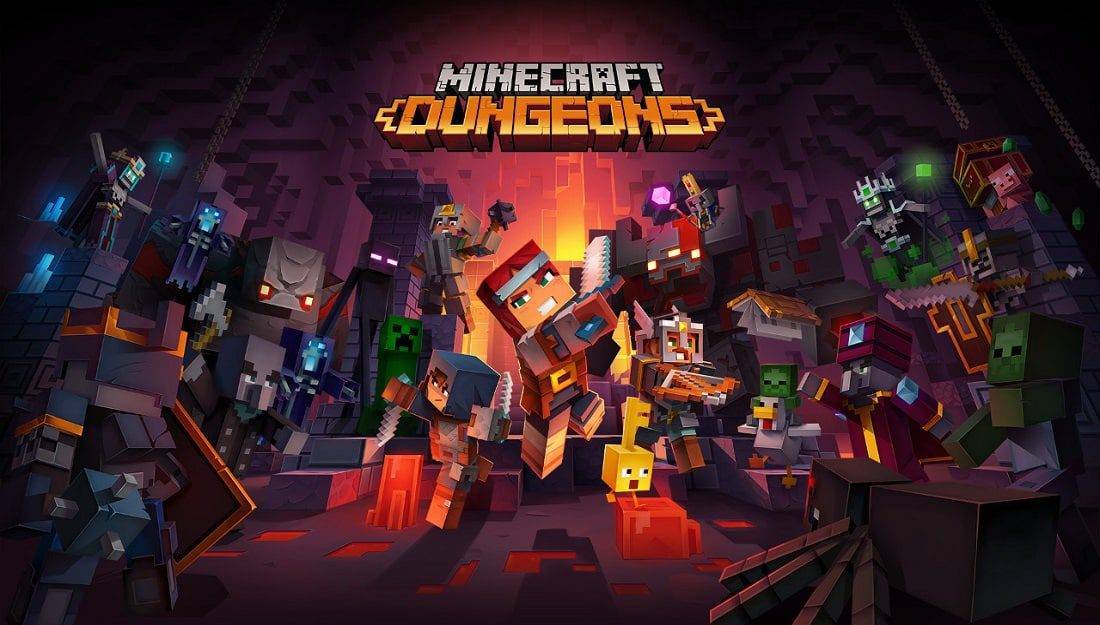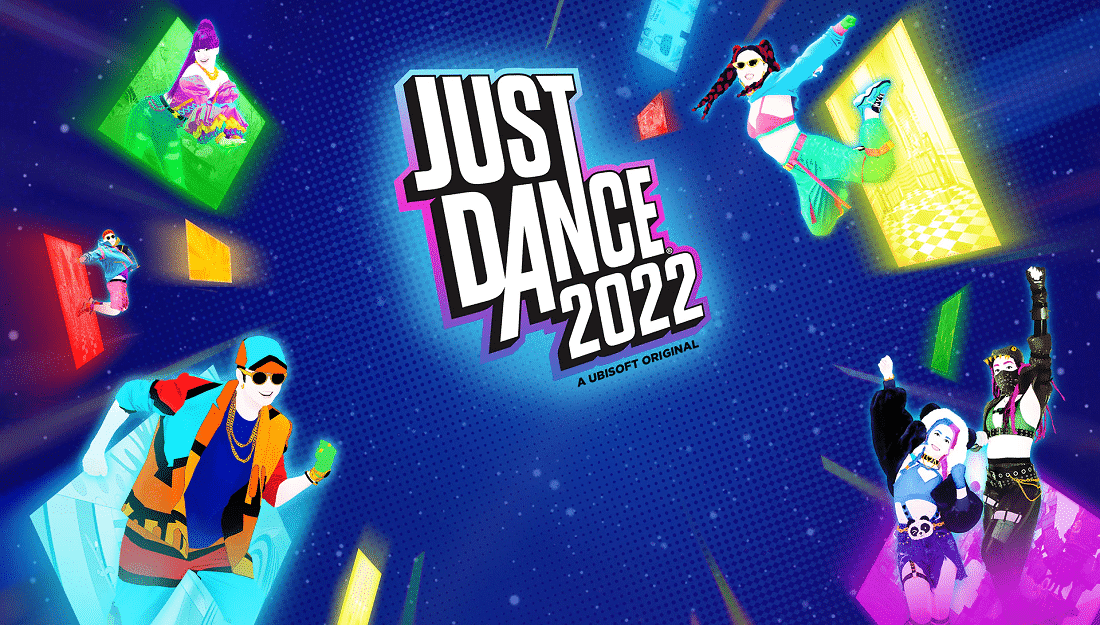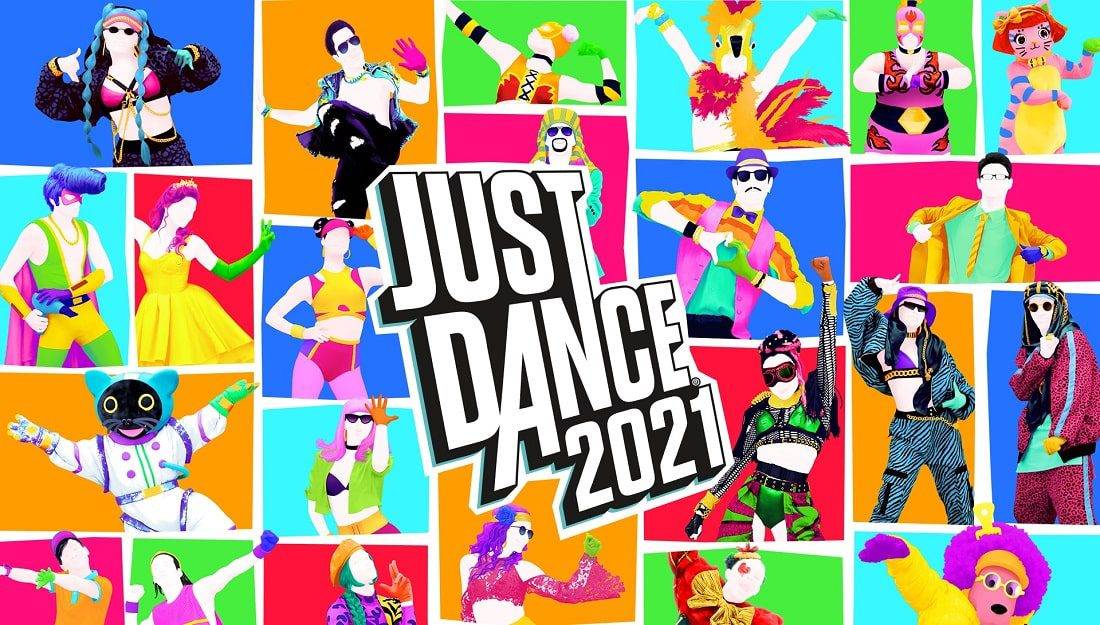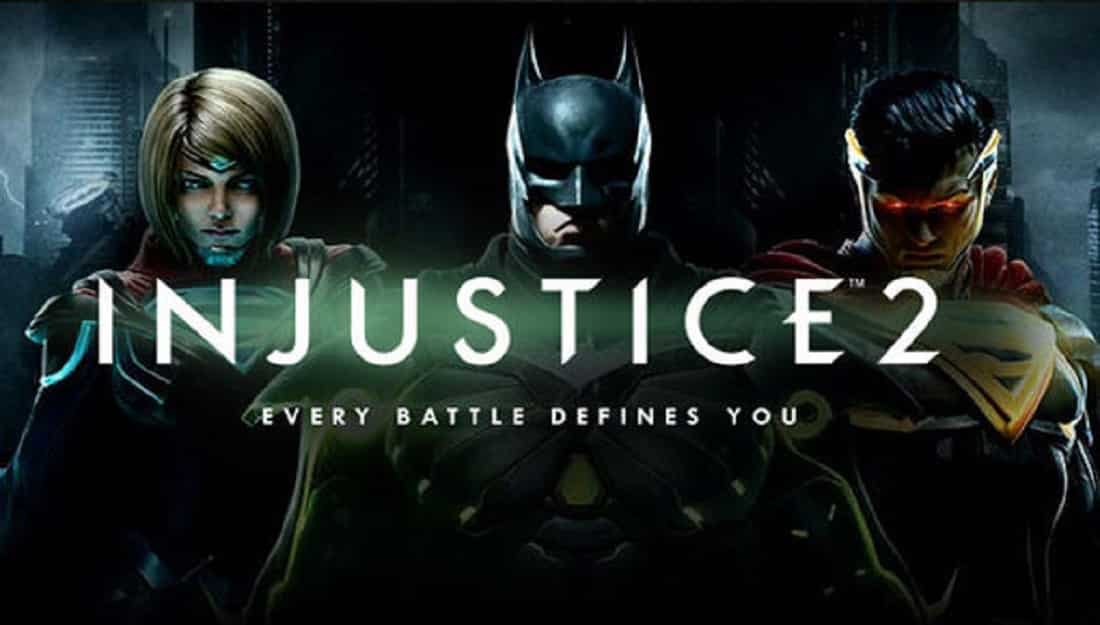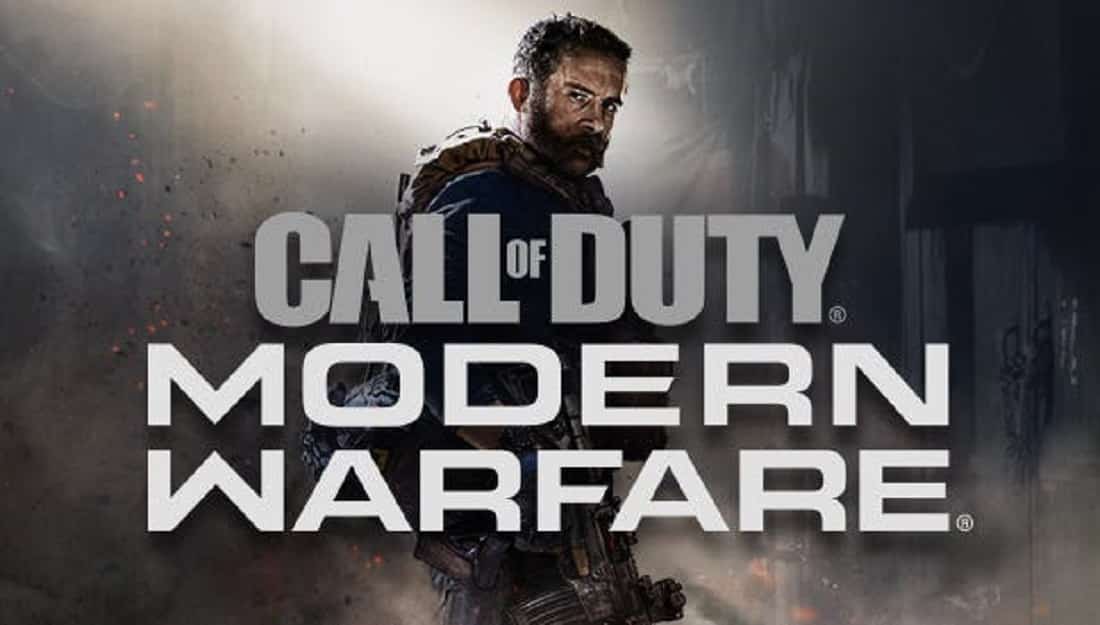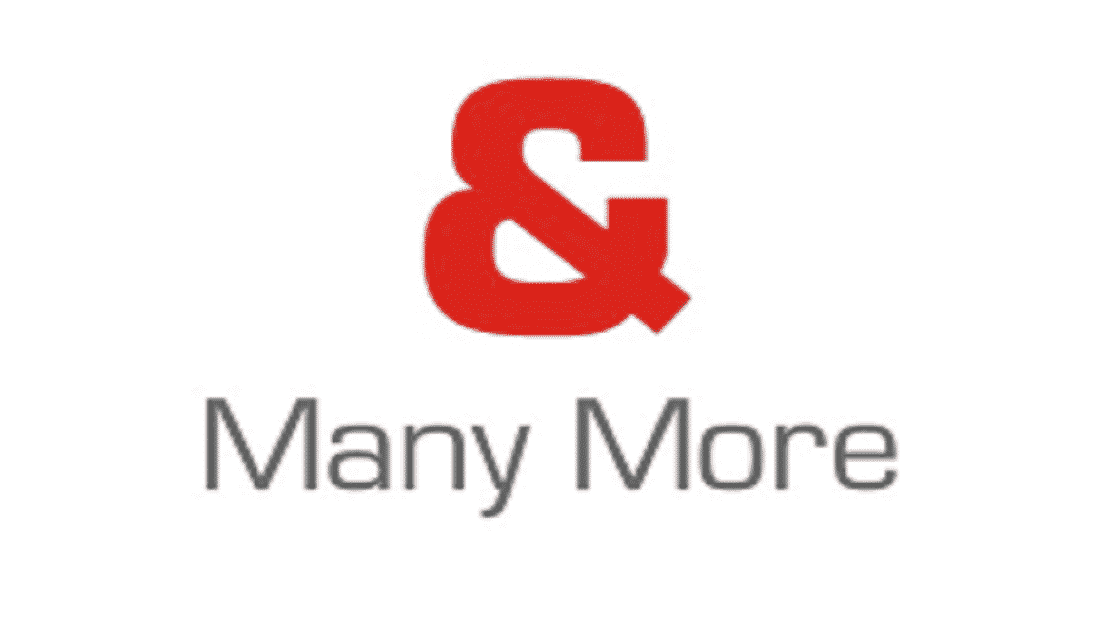 Due to copyright laws, we're not permitted to visually display certain games, but we do still carry them on the game truck.
It's safe to say, our clients are happy.
I was a little worried that my 6 year old would be a little too young for this kind of thing, but he heard about it from one of my friend's kids and after that it's all he could talk about it. I was still nervous when I called to Inquire, but Mike immediately put me at ease. He reassured me that he had tons of games that were appropriate for that age group, and he was just so nice and accommodating, I left a deposit right there on the spot. When the truck arrived it was immaculate! Mike and his partner were so awesome with all the kids, coaching them on how to play, and just super nice, patient, and helpful. There's no doubt I wouldn't recommend them to all my friends and use them again in the future!!! Thanks guys for an amazing party!

The entire experience from reserving the game truck to entertaining the kids was exceptional. Thank you to Mike and the team!!!

We hired RVGLI for a family get together of adults and kids, and everyone had a fantastic time. Booking, payment, arrival and set up could not have been easier. The game coaches were funny and patient, and great with guests of all ages. The truck itself was comfortable and clean. And when we asked to extend the time on the booking, everyone was very helpful. We have already hired RVGLI again!

They accommodated my party last minute and made the booking so easy. The staff was great! Exceptional interaction with the kids. Just a Wonderful experience

Great day for all the kids on our block! Everyone had an amazing time. The coaches were awesome especially Shanel she was great with the little ones and super attentive. Definitely booking her next year!

My son's 9th birthday was a dream..thank you'll for being extra clean during this covid. Keeping the kids safe were their first priority!

The best day ever, such a pleasure using your company for my son's birthday party. Shanel and her partner ( sorry forgot his name ). Amazing professional and very attentive service to the children and adults. Parents and other bystanders loved seeing the truck and took business cards from me.I would definitely use & recommend your company over and over again for birthday parties. Highly recommending Shael & partner.Thank you for making my son's birthday more then what special can describe.Sincerely,Andrea Cabrera"Happy Customer"

OMGosh!!!

Just do it! Go ahead and book!

I booked a two hour package with Rolling Video Games Long Island for my nephew's birthday and it was the absolute BEST experience!!!

The truck was timely, the hosts called beforehand to secure parking, their setup was quick and the two people that handled my party were just amazing with the kids. Huge thank you to Mike for securing my booking and finding a time slot on such short notice.

There was something for EVERYONE, all the latest games and systems in the truck and interactive games on the side of the truck, there's also the option to add on the fun zone (life size connect four, Jenga, corn hole, tic tac toe and a couple other games). These were so much fun for the younger kids.

This was absolutely fantastic and I encourage anyone who is considering booking Rolling Video Games Long Island to just go ahead and do it! I promise you and your guests will not be disappointed.

Shanel and company were on time, friendly, helpful, and went above and beyond to make sure the kids were having a great time. I would highly recommend them!

We had the best experience for my son's 7th birthday party! We had a range of kids, ages 4 - 12, and a good mix of boys and girls. The younger ones enjoyed mario cart games and the older ones were chaperoned, as well. The great thing about this was you can dictate what games you want the kids to play vs not to play. I was a bit concerned whether the girls would enjoy video games, but our chaperone (her name is Shanel and she was amazing) introduced them to Let's Dance! The screens opened from outside and although the weather was a bit cloudy, it didn't stop any of the kids from dancing and playing for 2 hours! The kids had a blast overall and all the parents raved about the video game truck and thought it was a very cool concept.Thank you SO much! We will likely do this again!!
Introducing Long island Laser Tag 2022!
rolling video games li and long island laser tag have joined forces,
Geared up with brand new equipment and we're ready to go for 2022!
introducing laser tag on-the-go!
packages start up to 12 players, with the ability to go up to 16.
setup includes:
one professionally trained referee to oversee the games,
12 pieces of bunker cover per battle arena, and up to
eight exciting game modes

free for all
team elimination (team deathmatch)
Domination
digital capture the flag
fortnite solo
fortnite teams
search and destroy
007 golden gun (one shot elimination)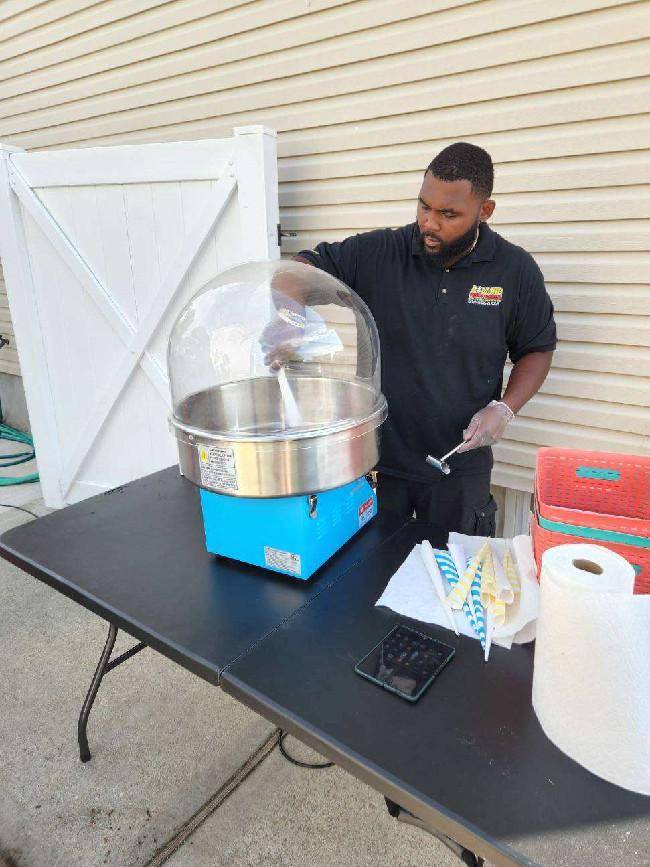 We now offer Movie Theatre Styled popcorn, fresh cotton candy, and/or ice cold refreshing Snow Cone machine add-ons for all parties/events. Just like with our Video Game Truck and Fun Zone, we'll take care of this, you sit back and RELAX!!!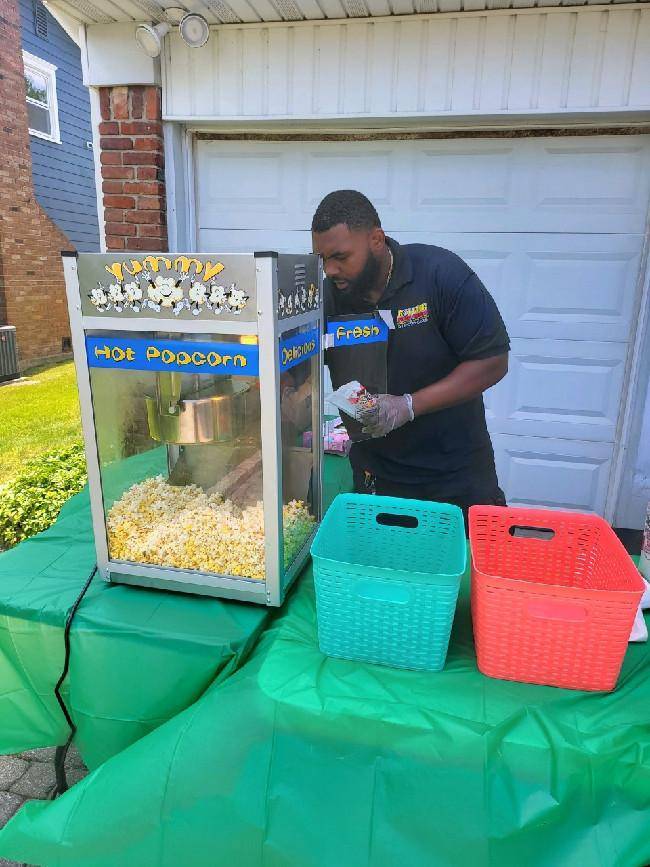 Rolling Video Games Li is Long Island & NYC's #1 Video Game Truck.
We are a Mobile Video Game Truck that is Equipped with the latest games on the greatest consoles! (we also have a ton of retro-games for the parents as well)
We bring the fun to you, and entertain for you; and we do so in a clean, sanitized, disinfected, and Controlled environment!
Our Video Game Truck is today's safest alternative for children's birthday parties, and celebratory events of all types!
Absolutely! Fortnite is one of our most popular selections! Our Game Trucks have been outfitted to allow multiple people to play Fortnite at once! We're fully self-sufficient, arriving with our own power, internet, AC/Heat. Dive into Misty Meadows or Frenzy Farm, and have the best party ever!!