Rolling Video Games
Long Island & NYC's
#1 Video Game Truck
Rolling Video Games Li
We Bring The Fun To You
And entertain for you.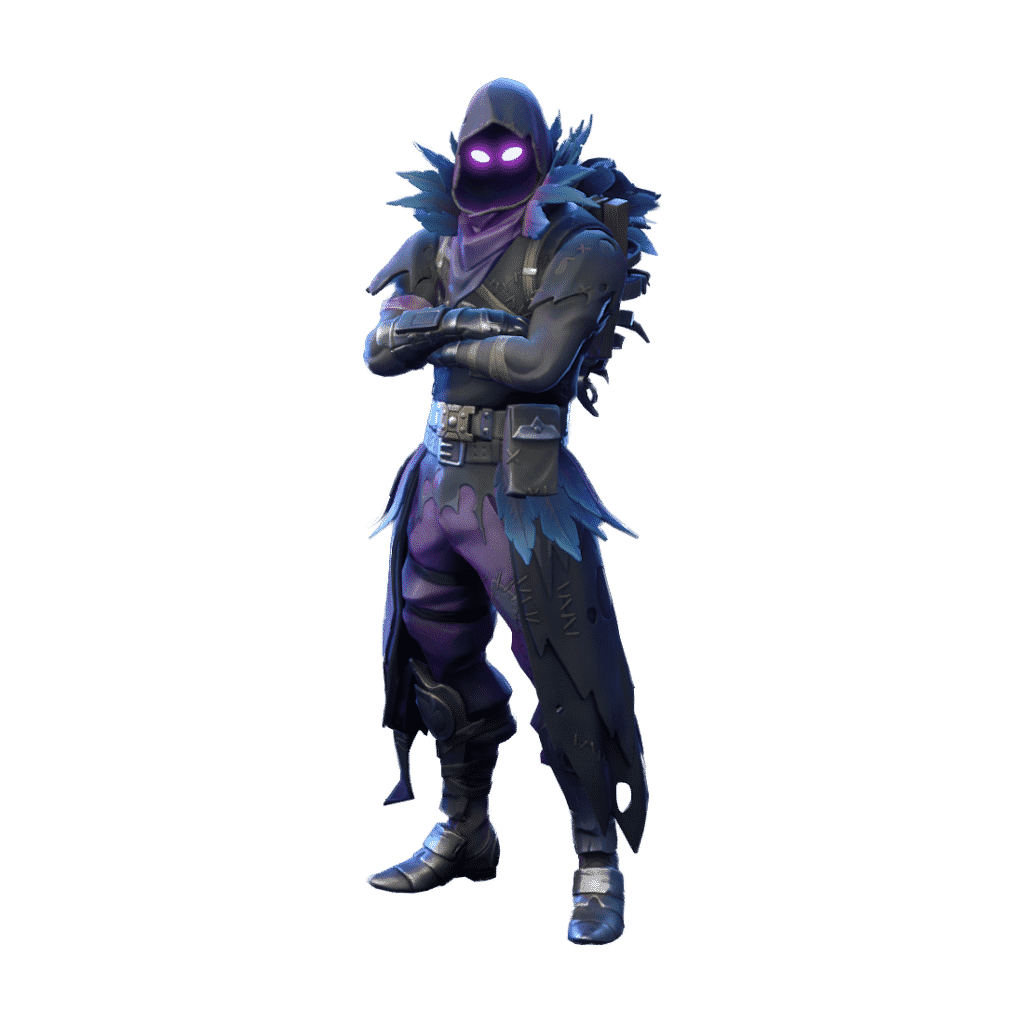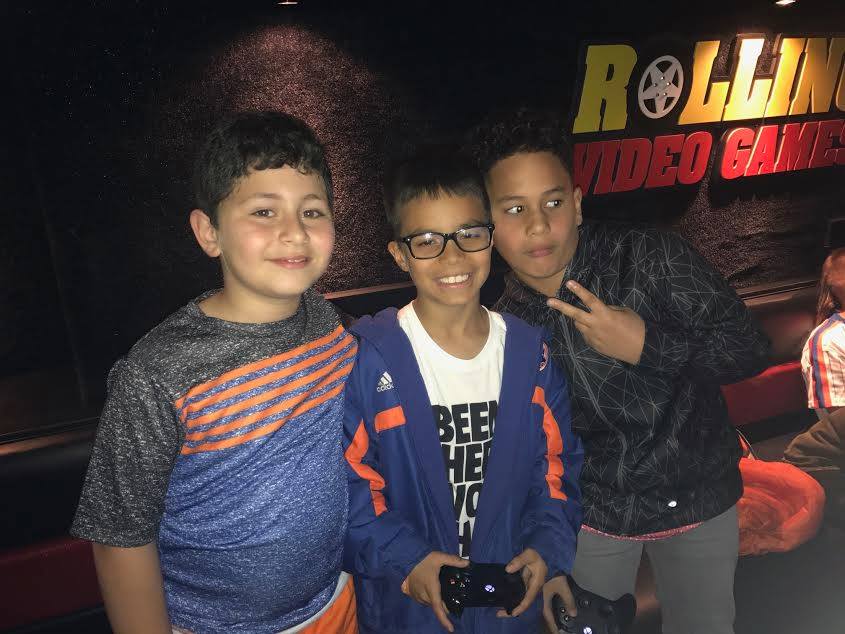 There's no better way to bond with friends than through video games.
Your kids, you, your friends, whoever. Everyone deserves to have some Fun!
some of the games we offer on Our Video game truck
long island & NYC's #1 Gaming Truck – we offer the largest selection of fun.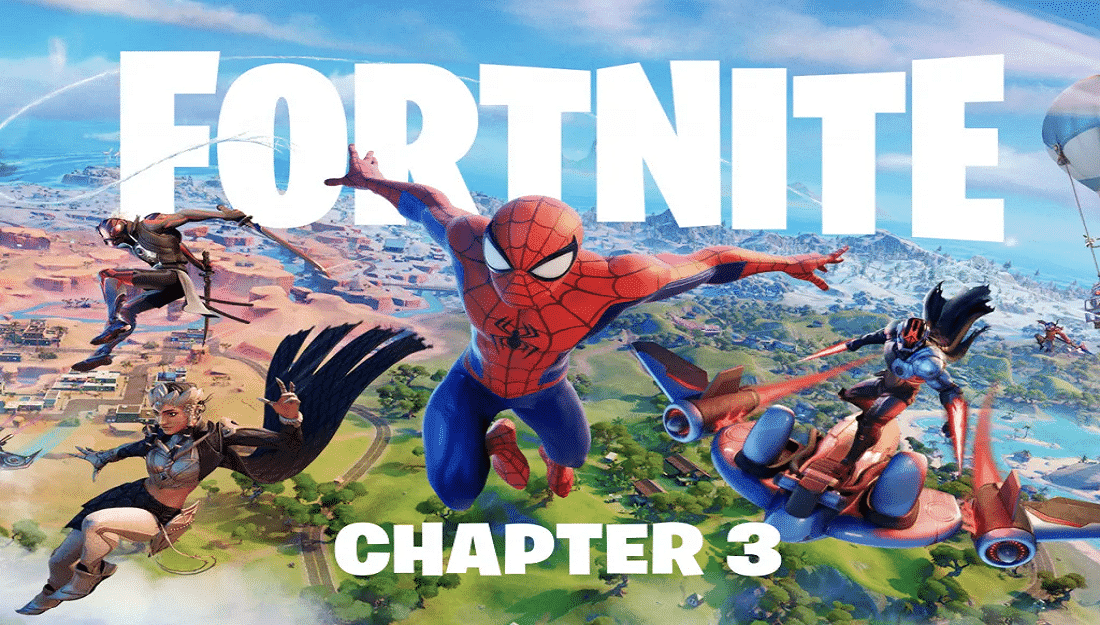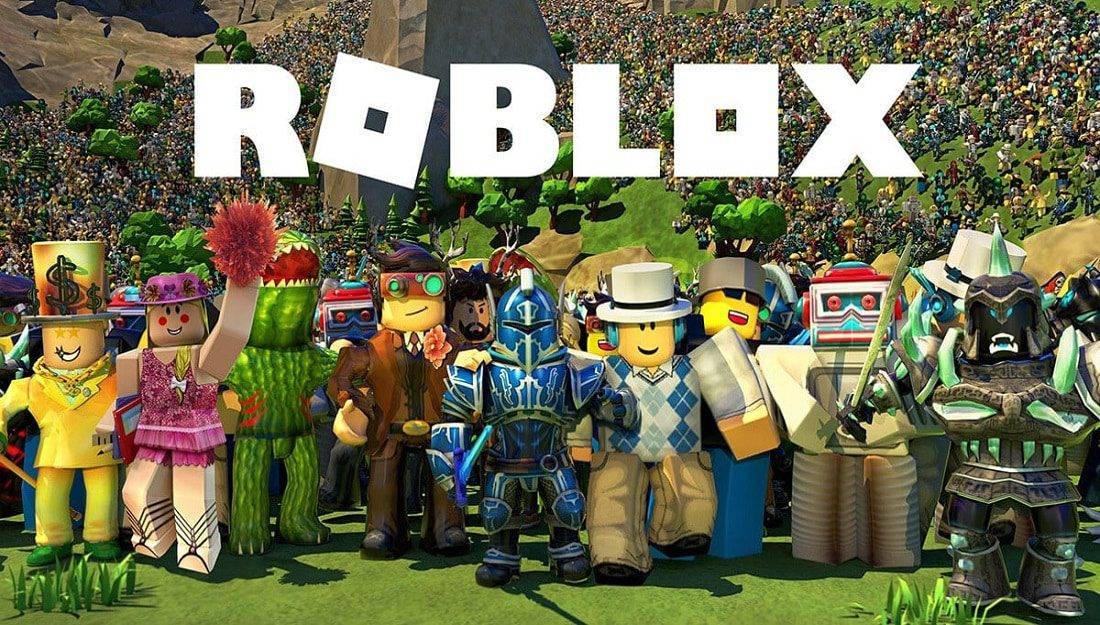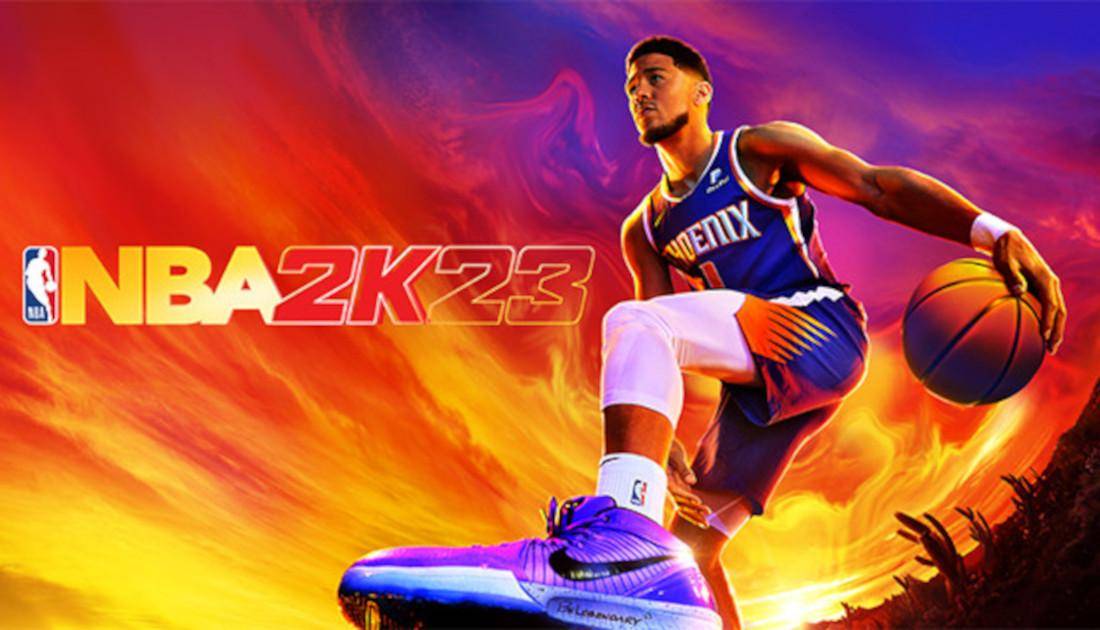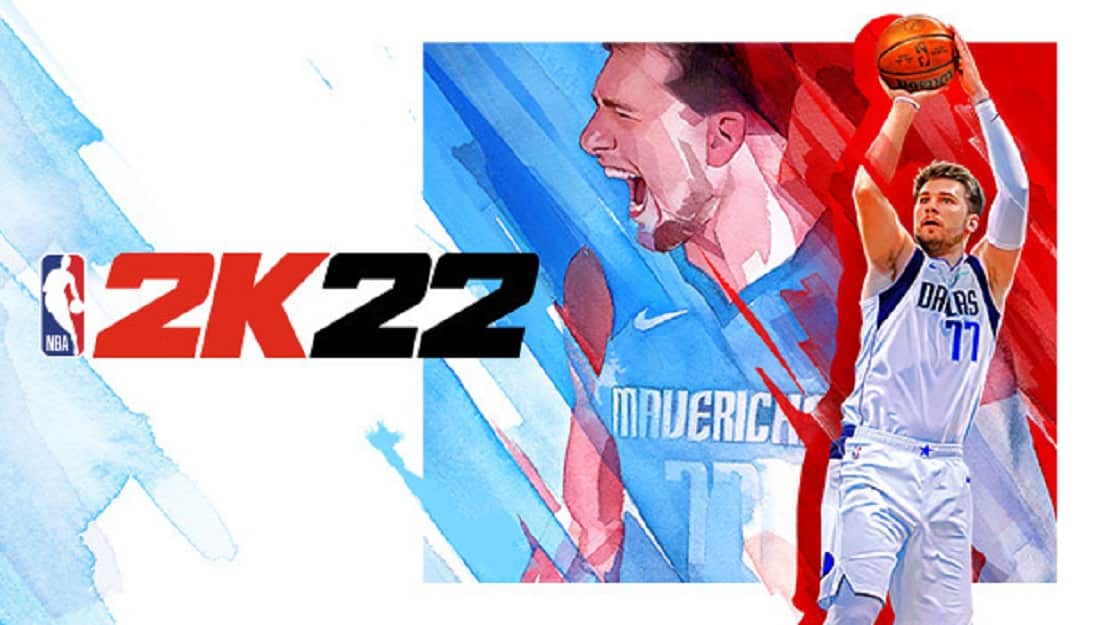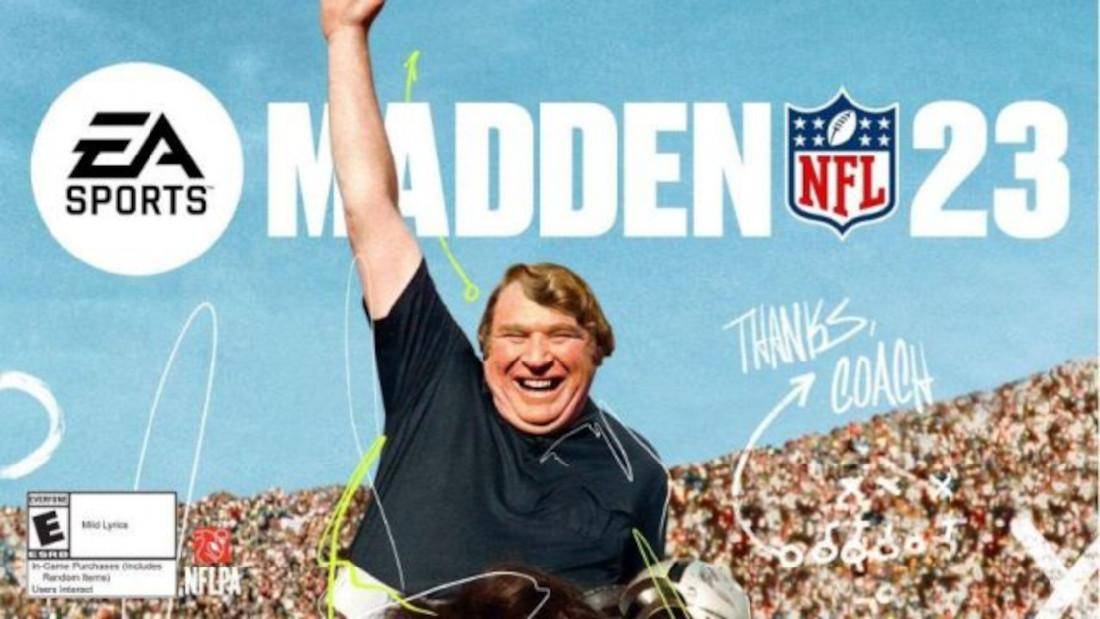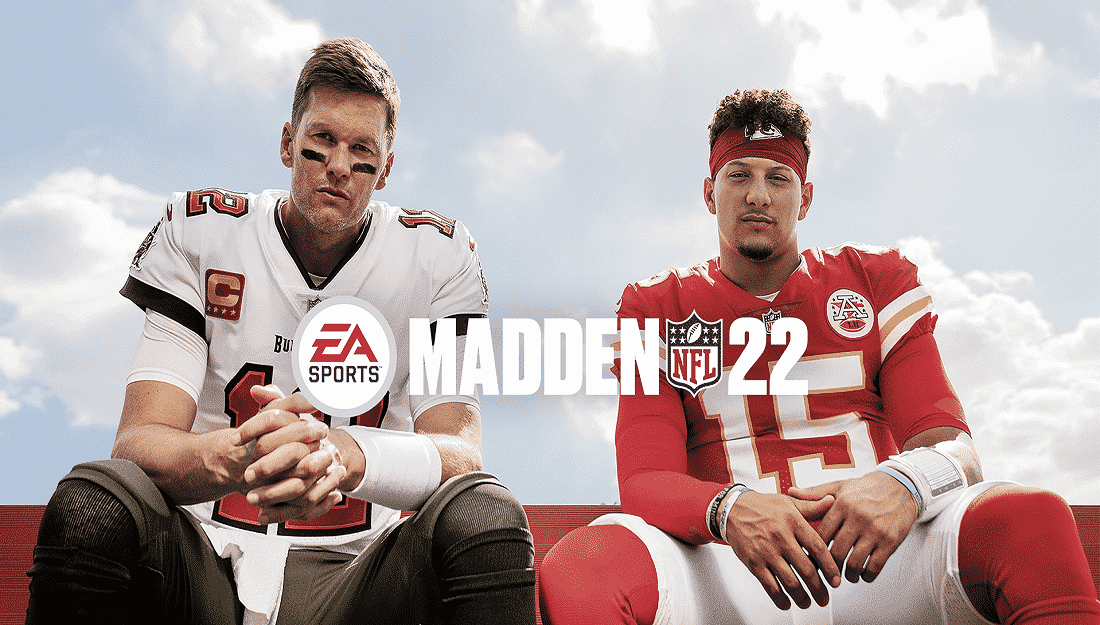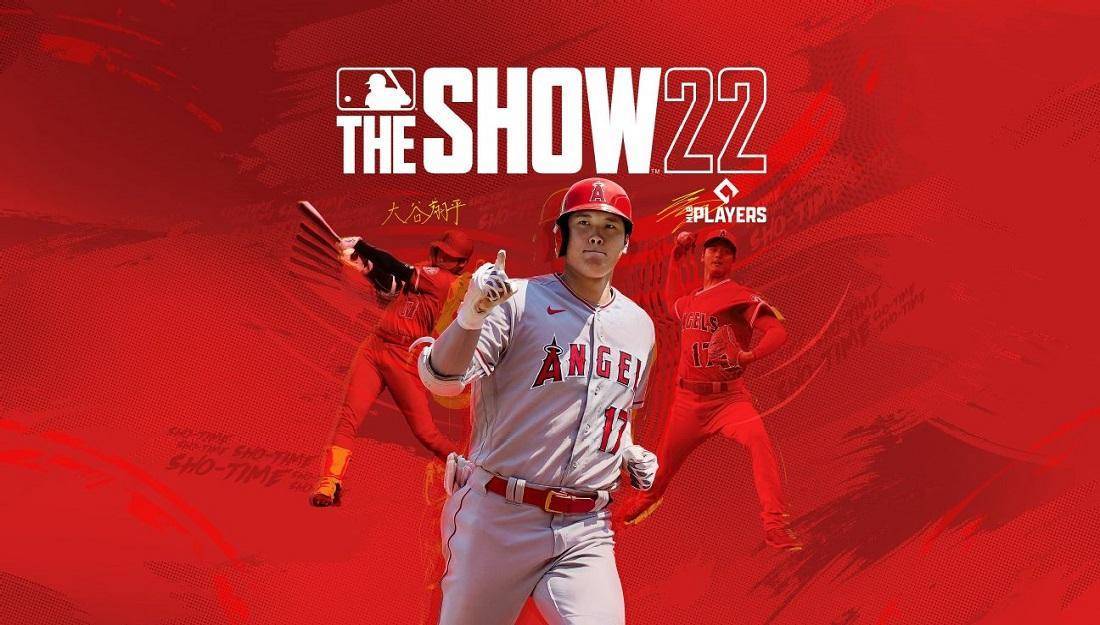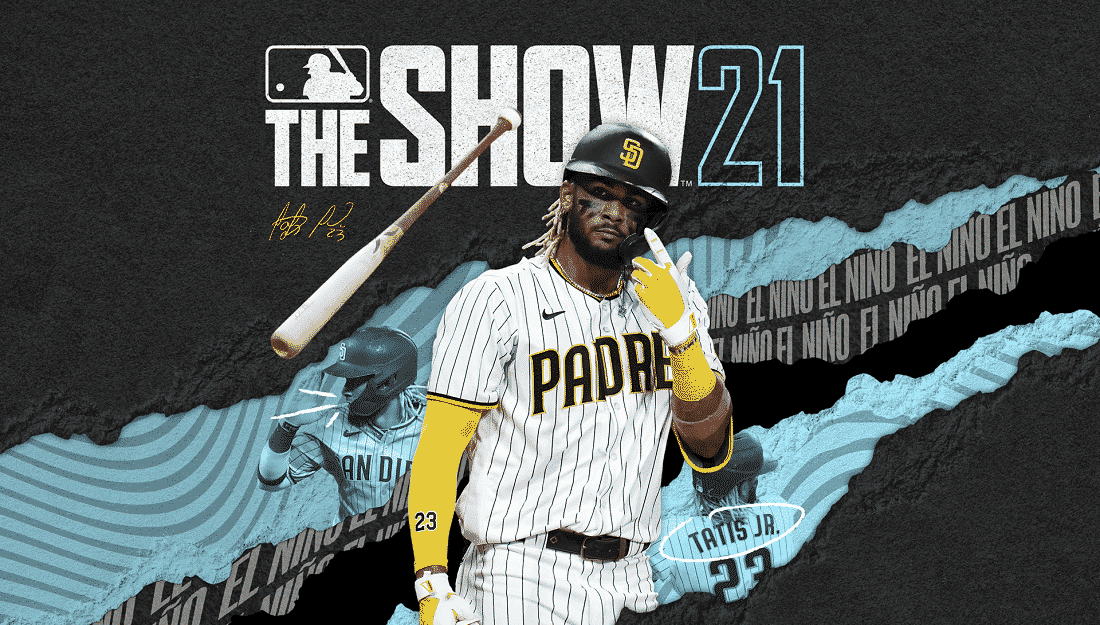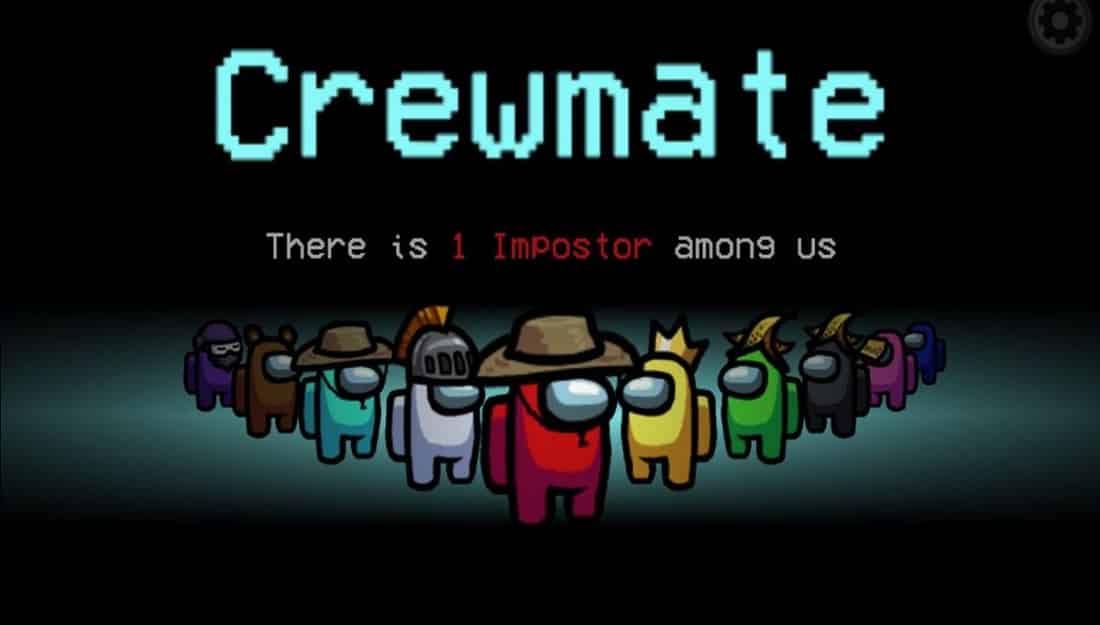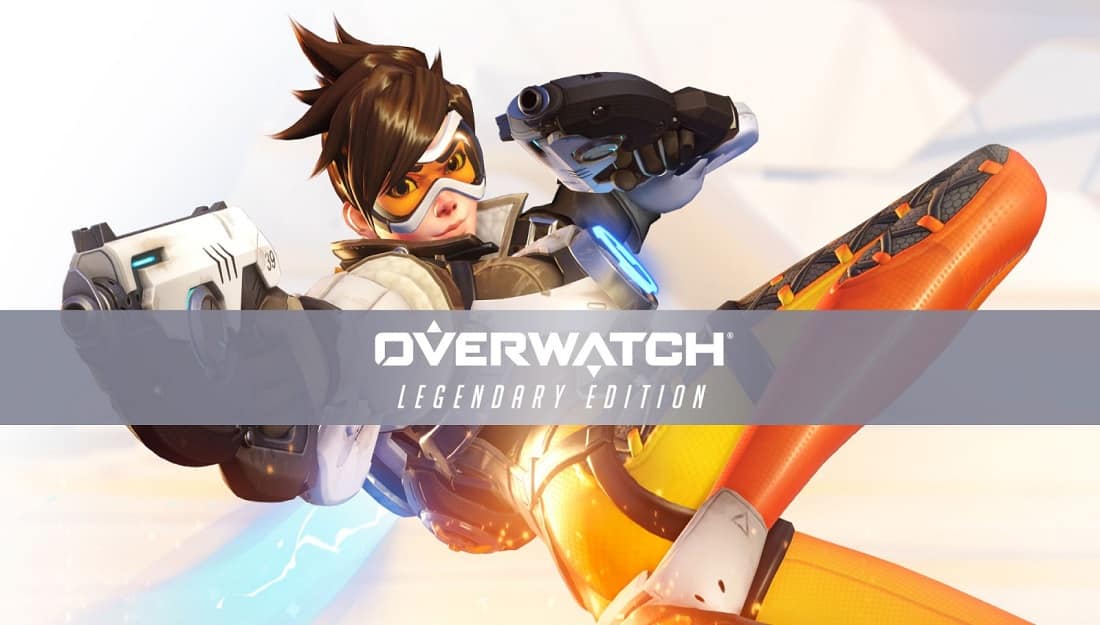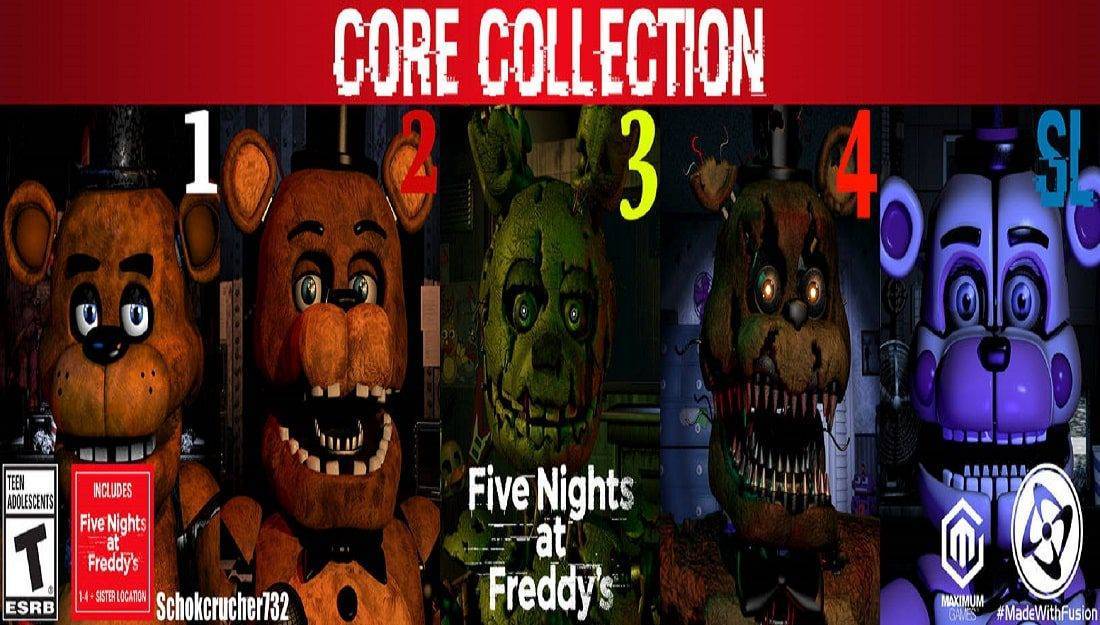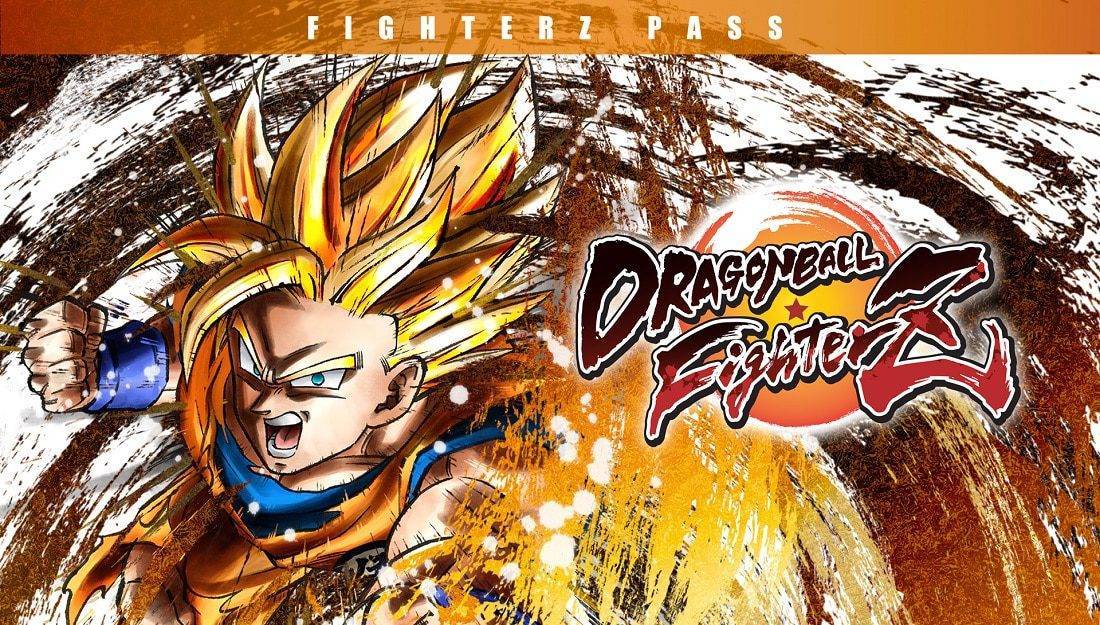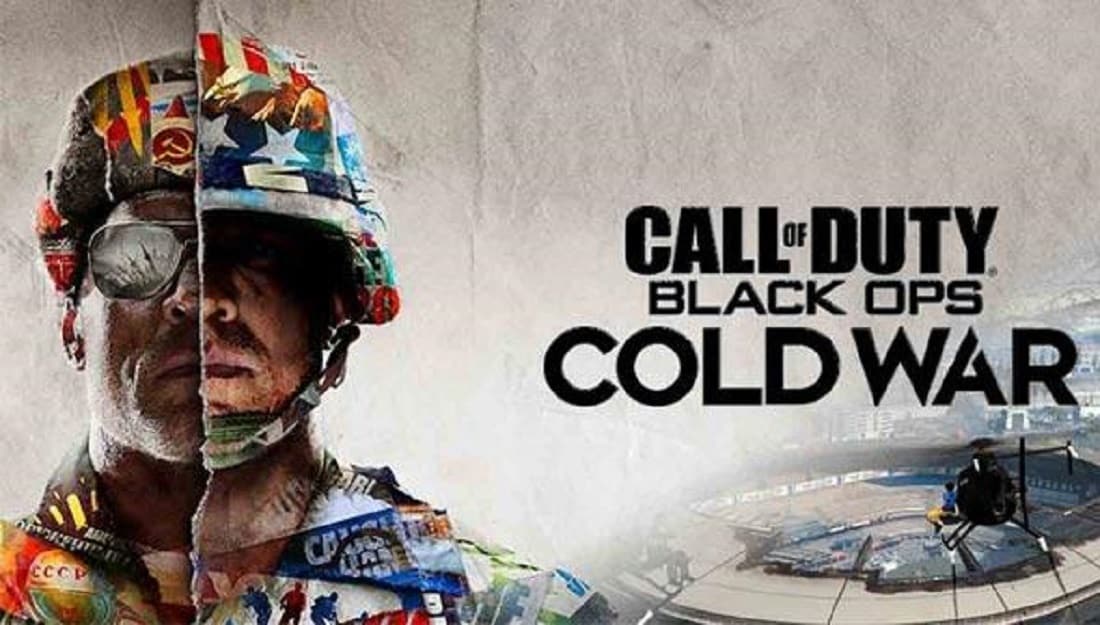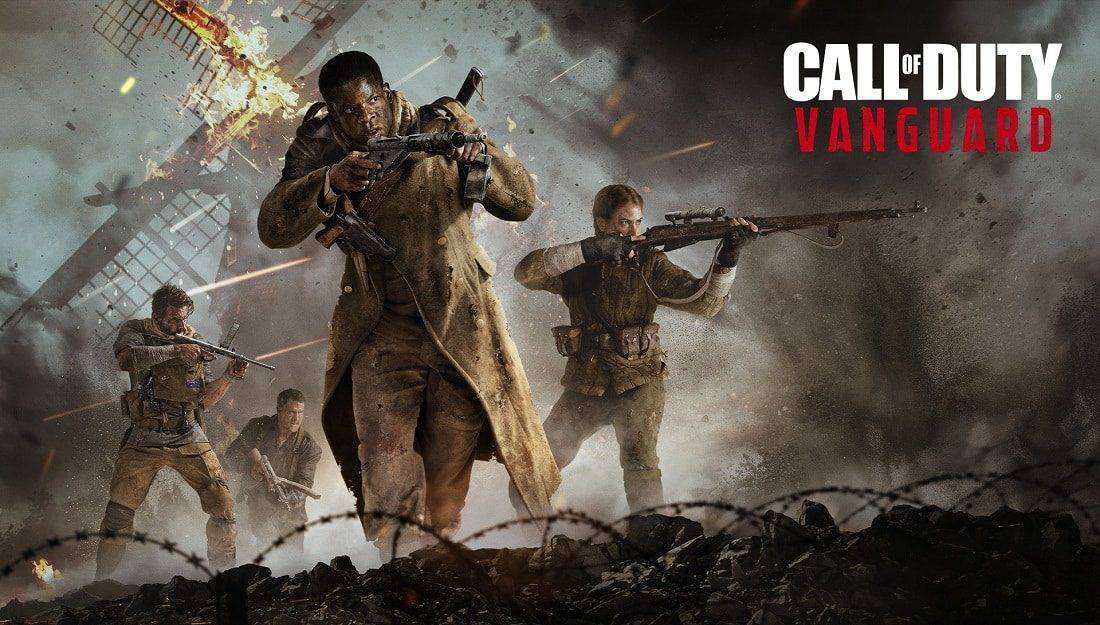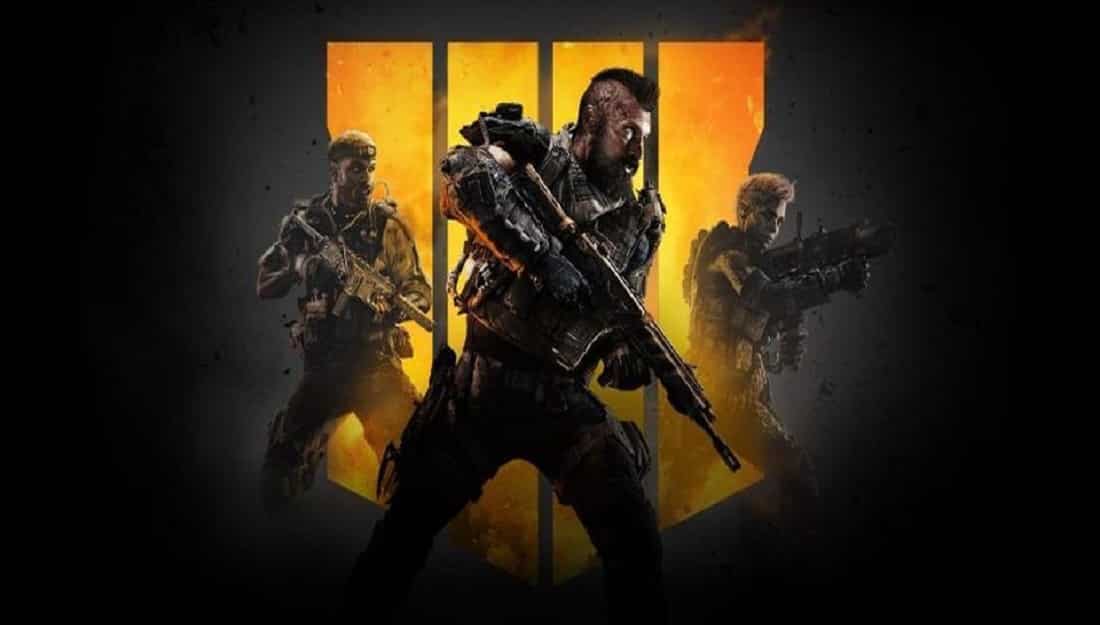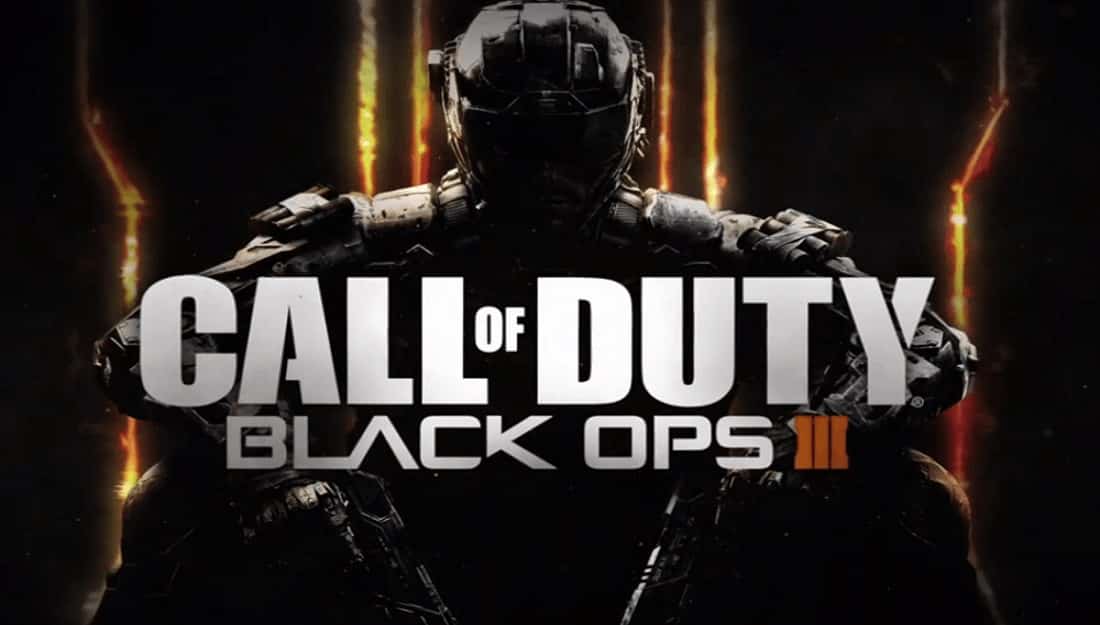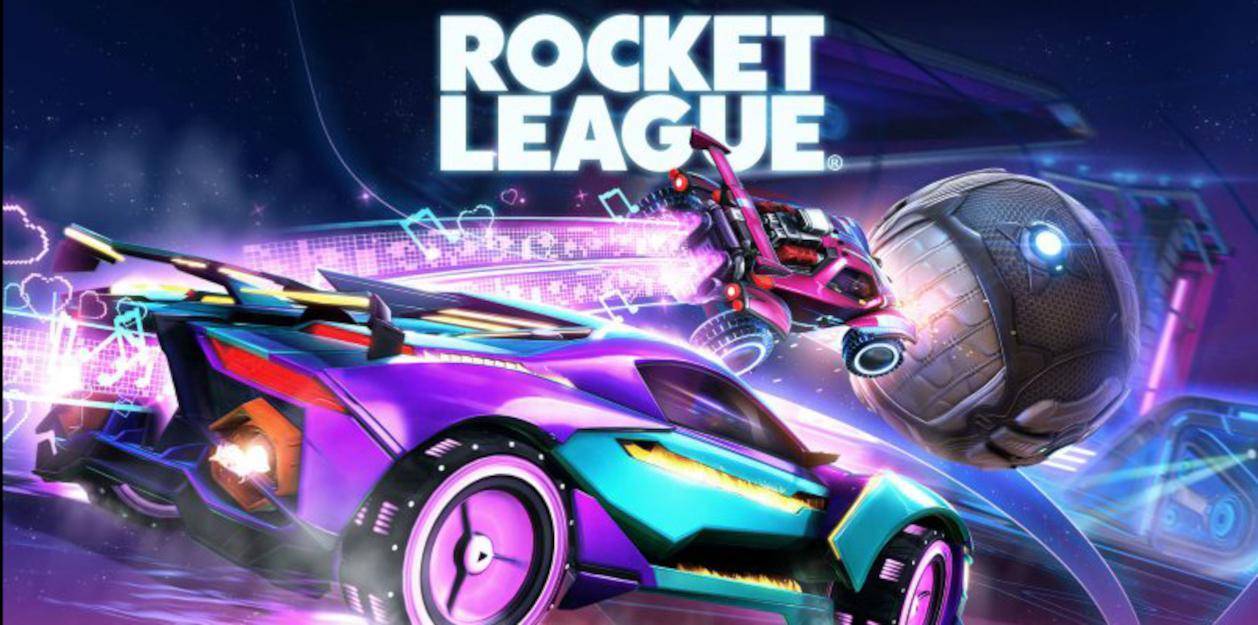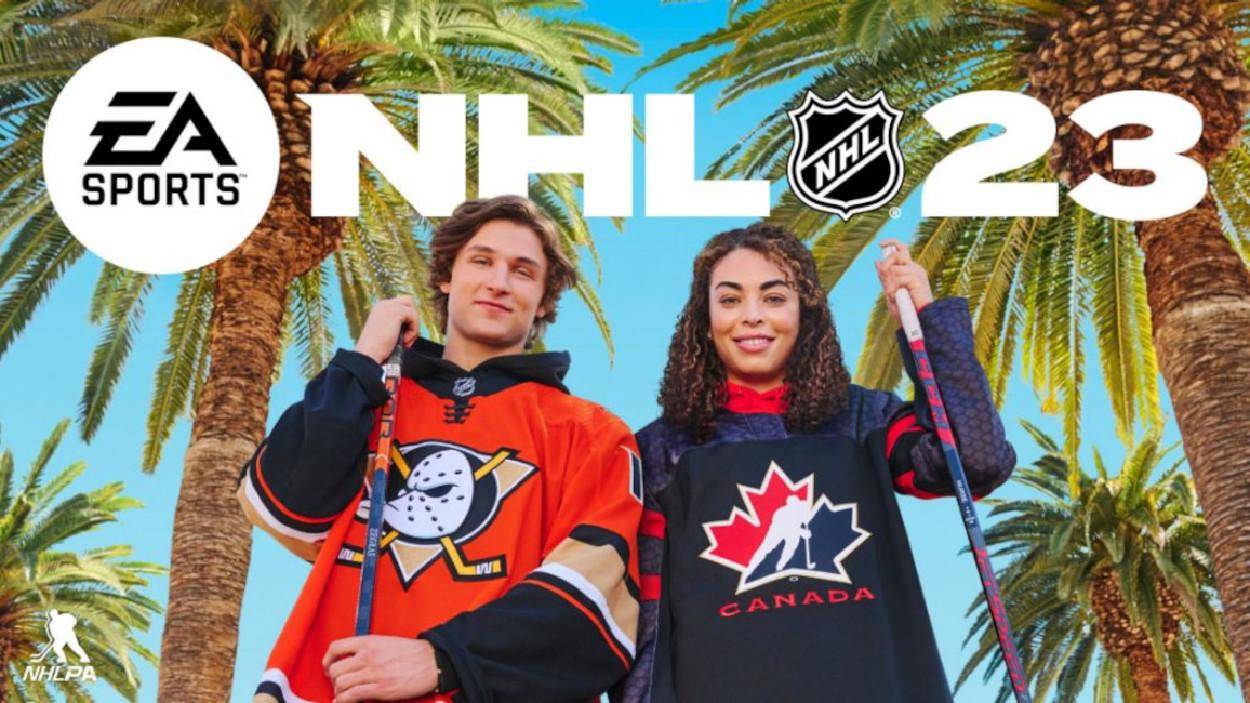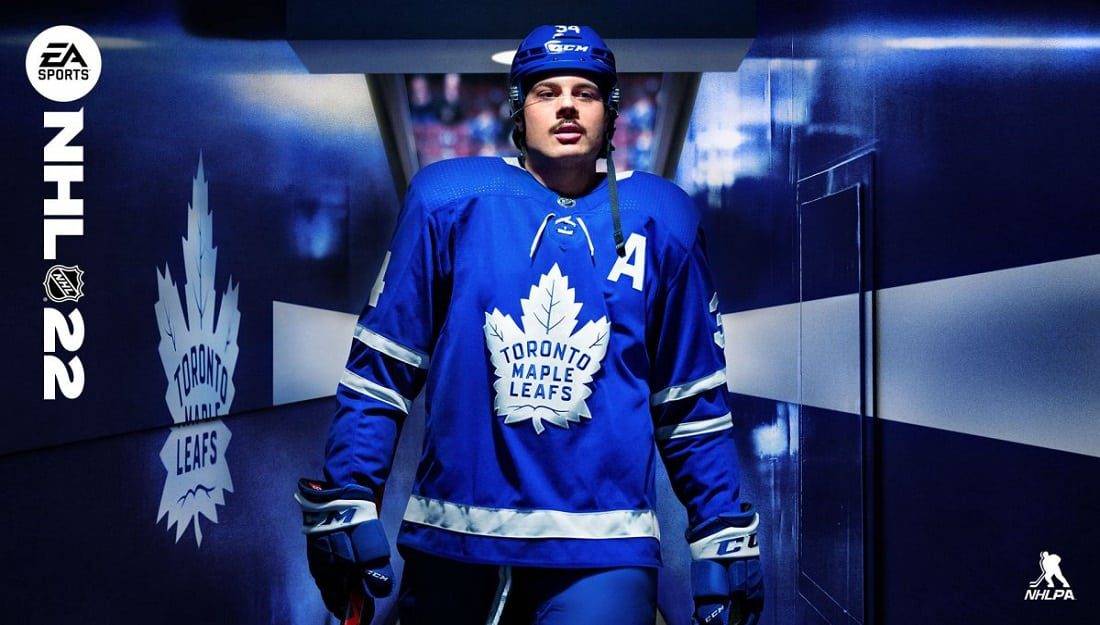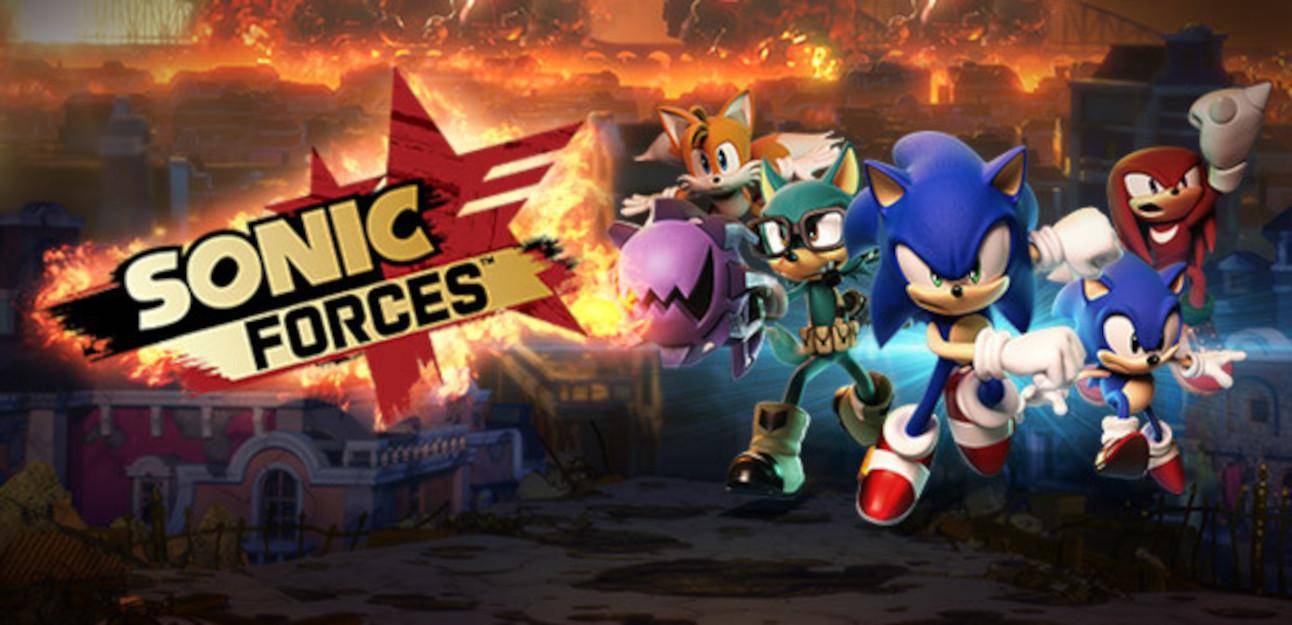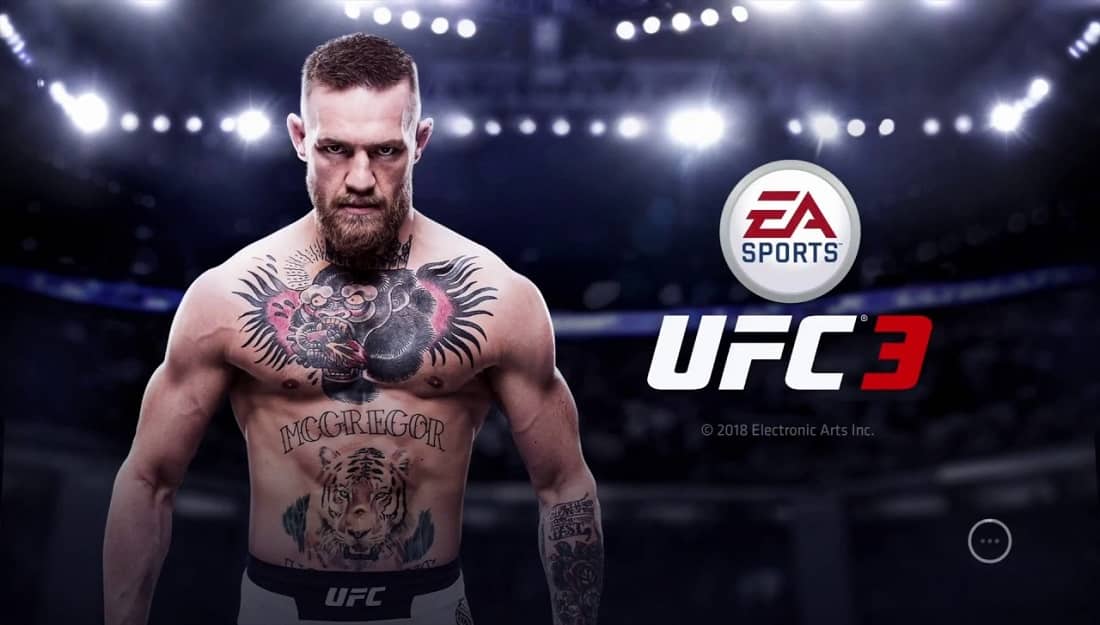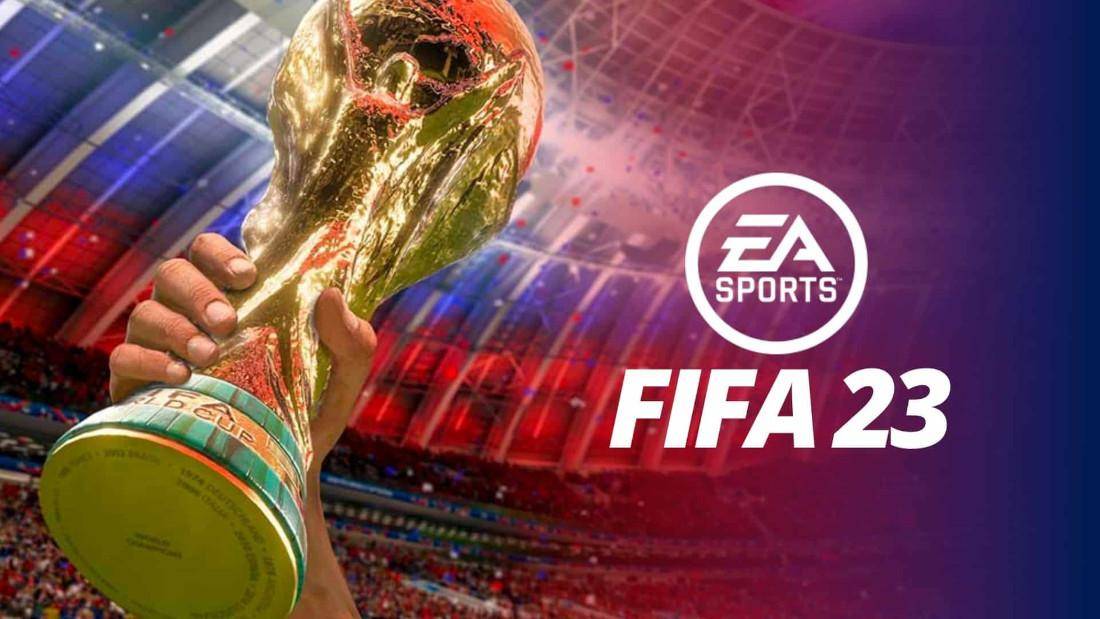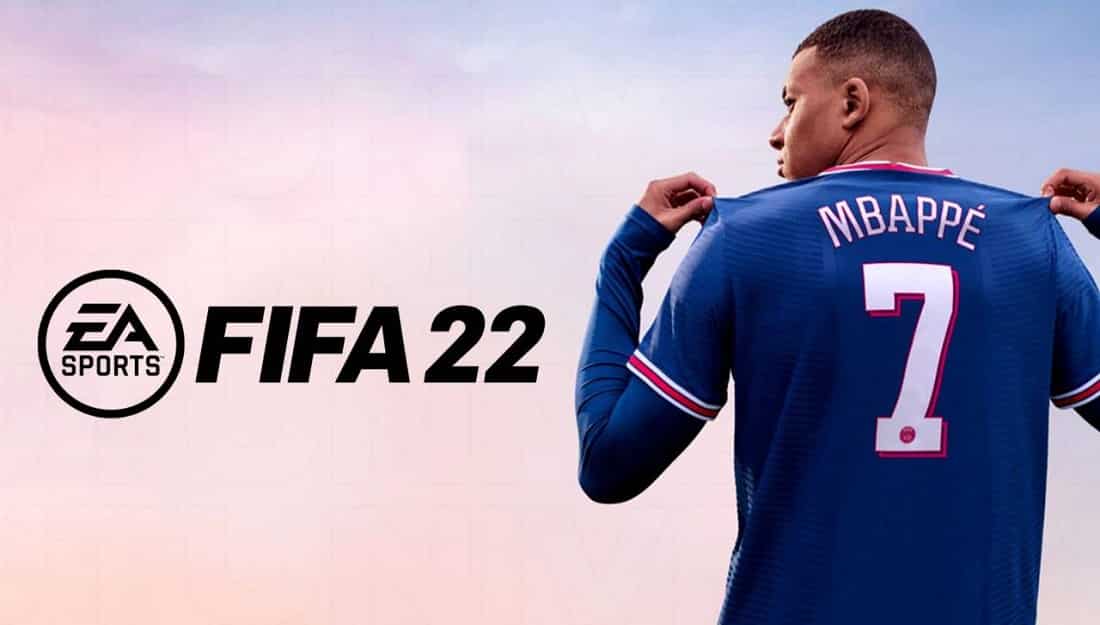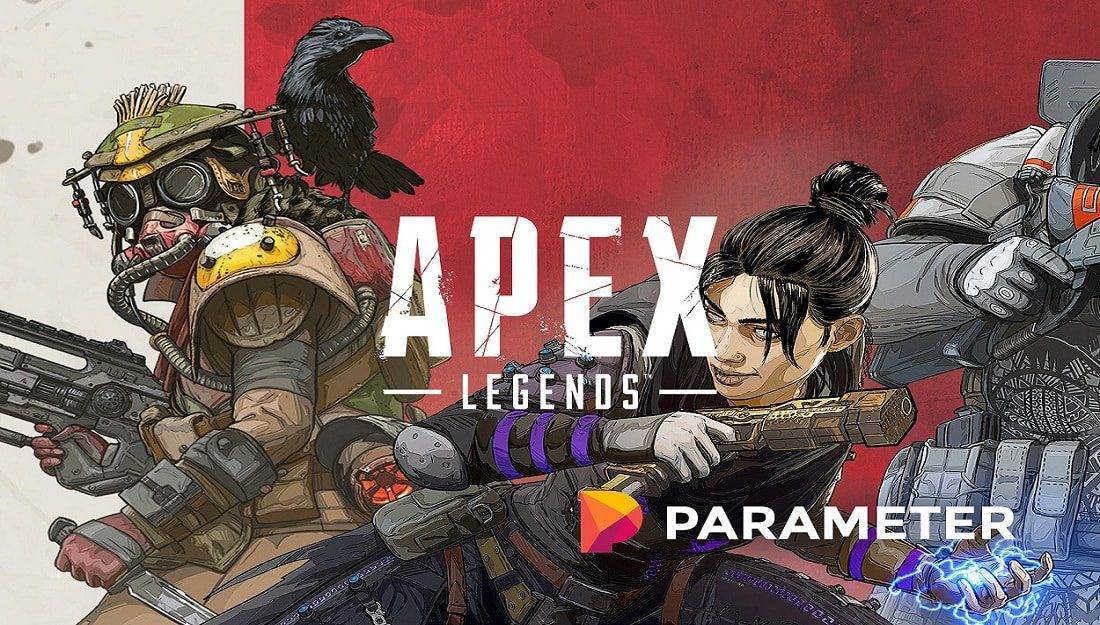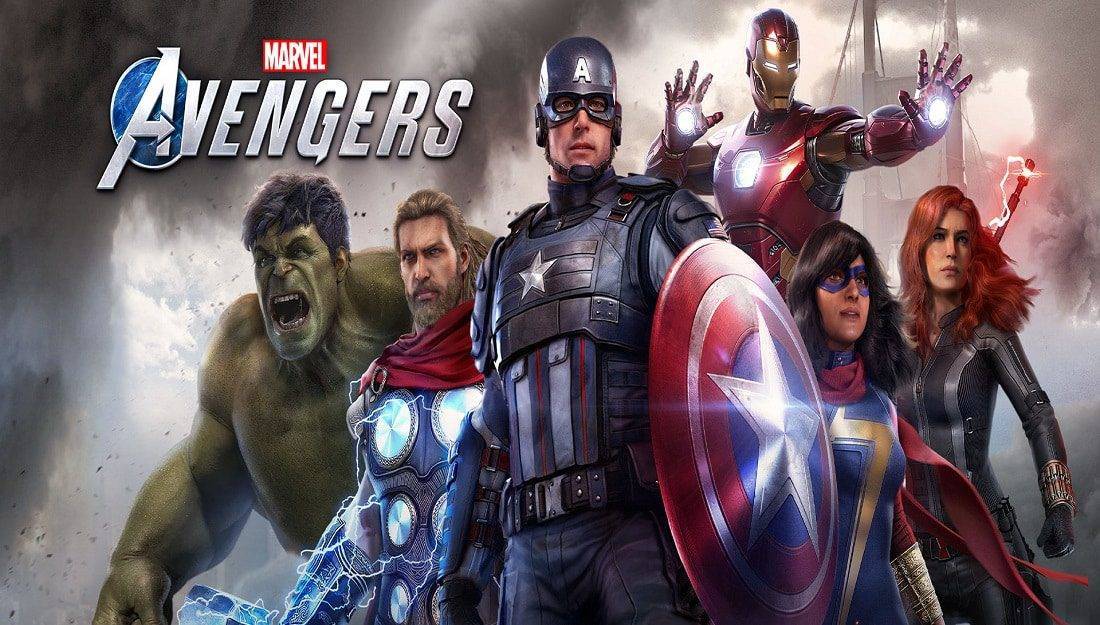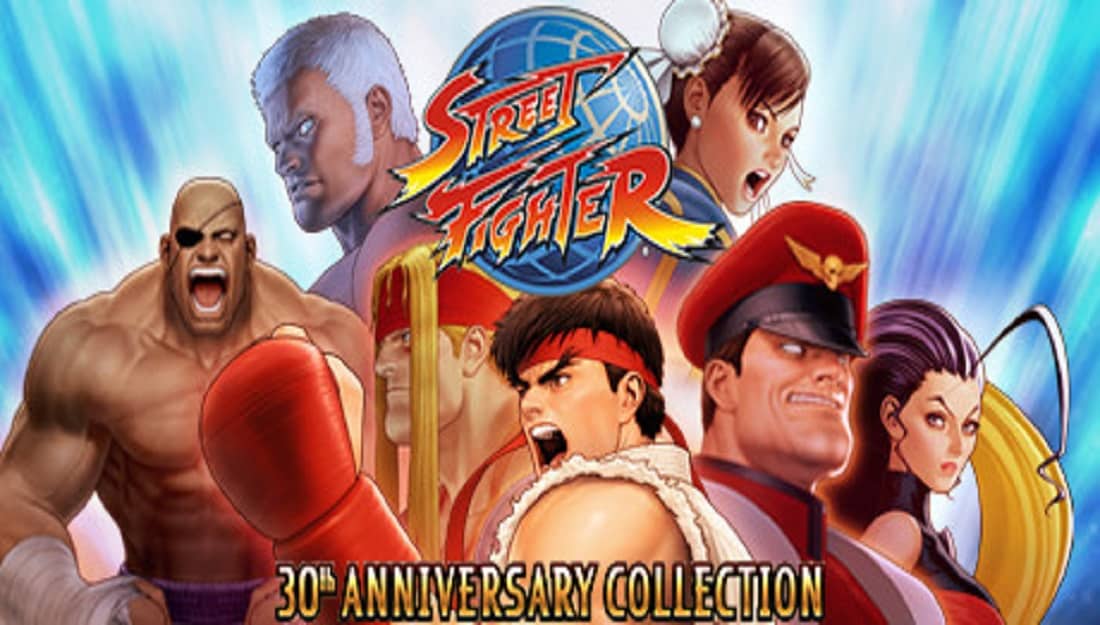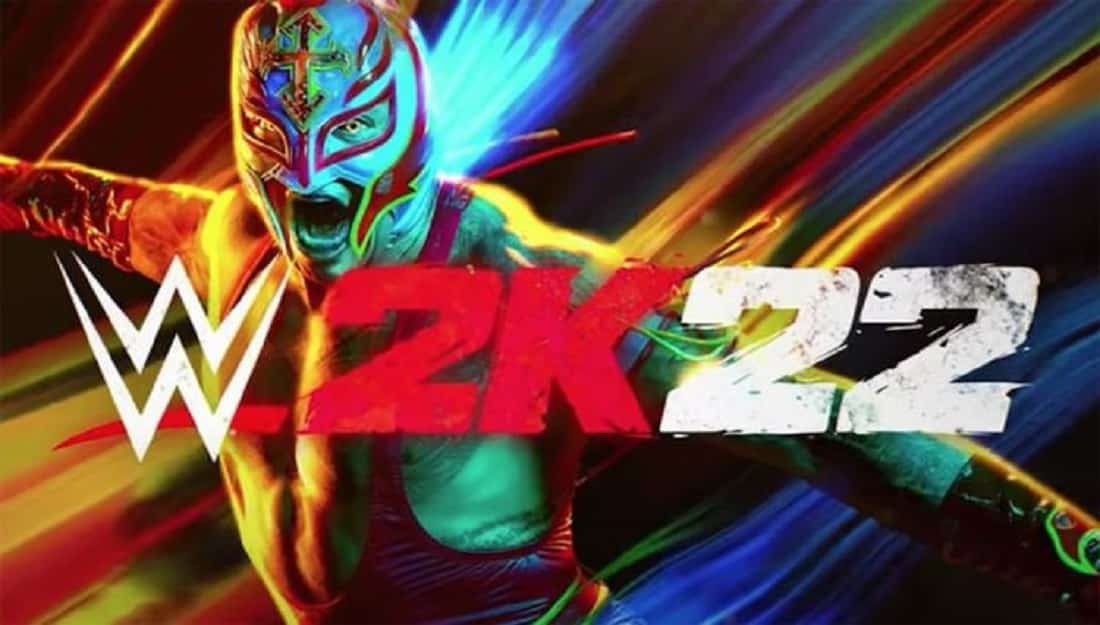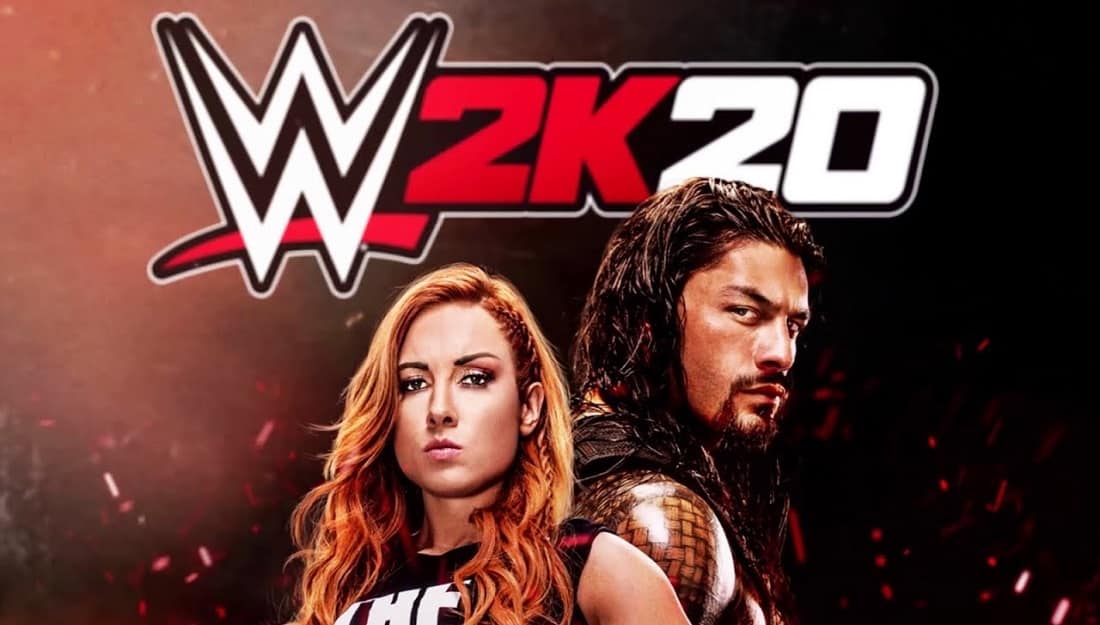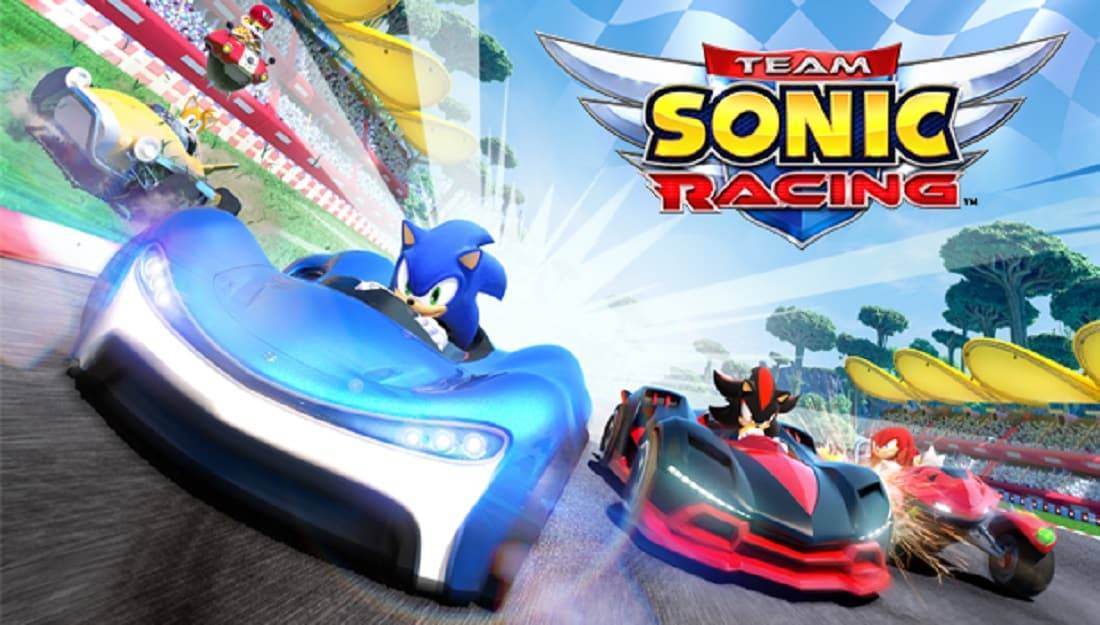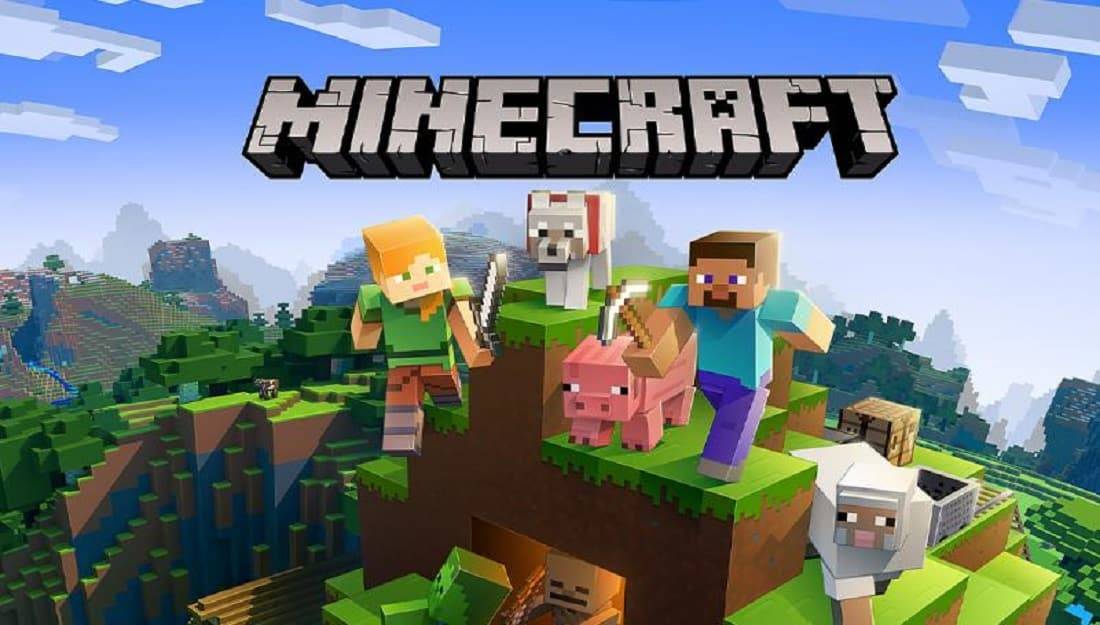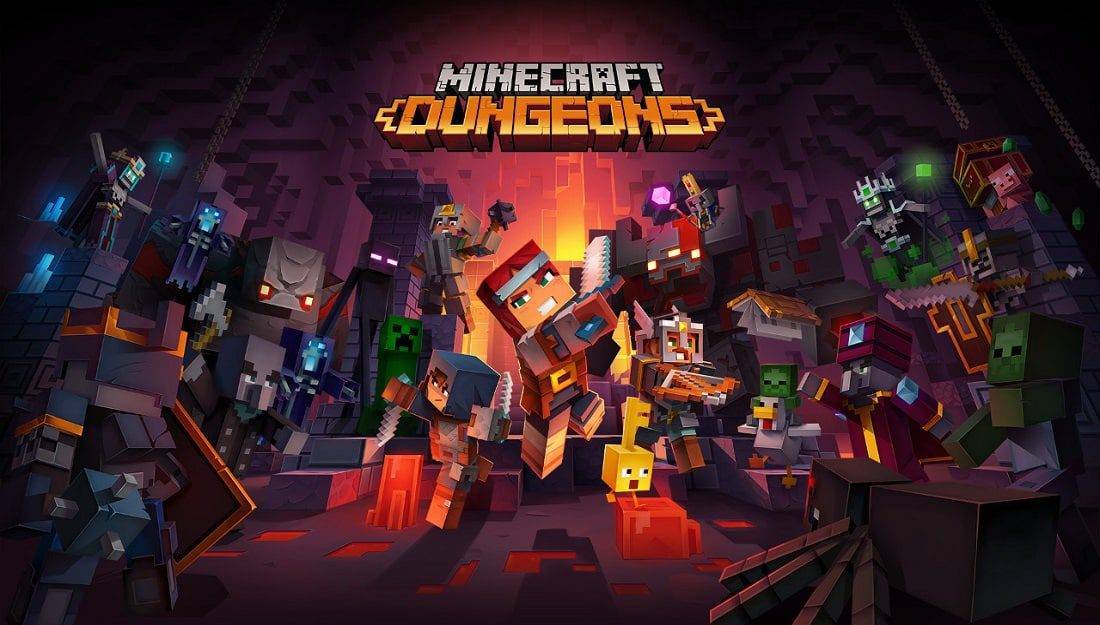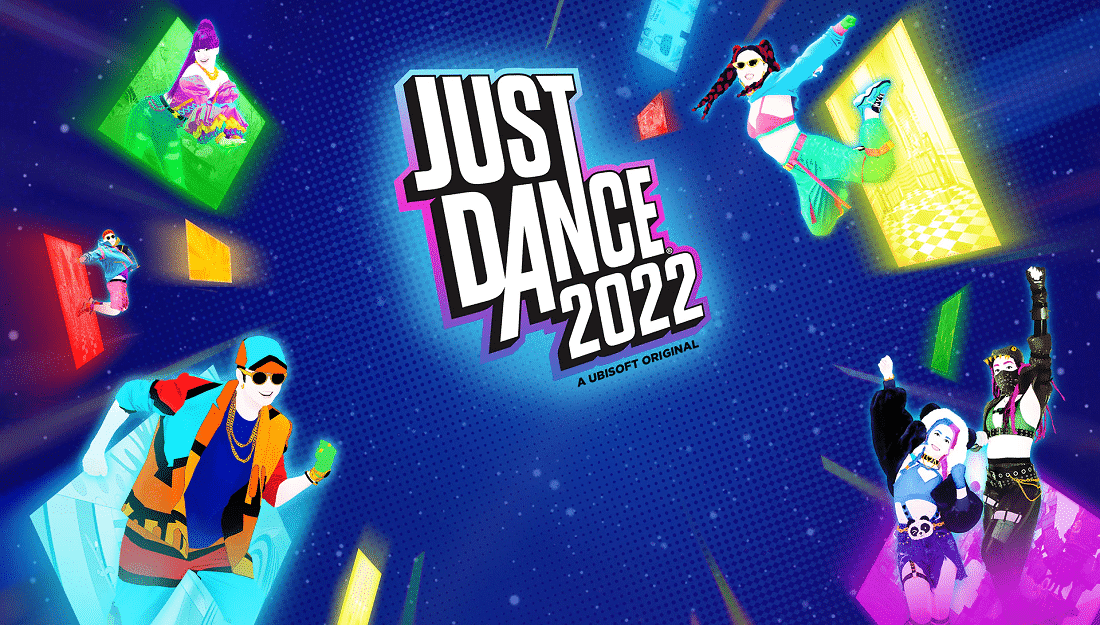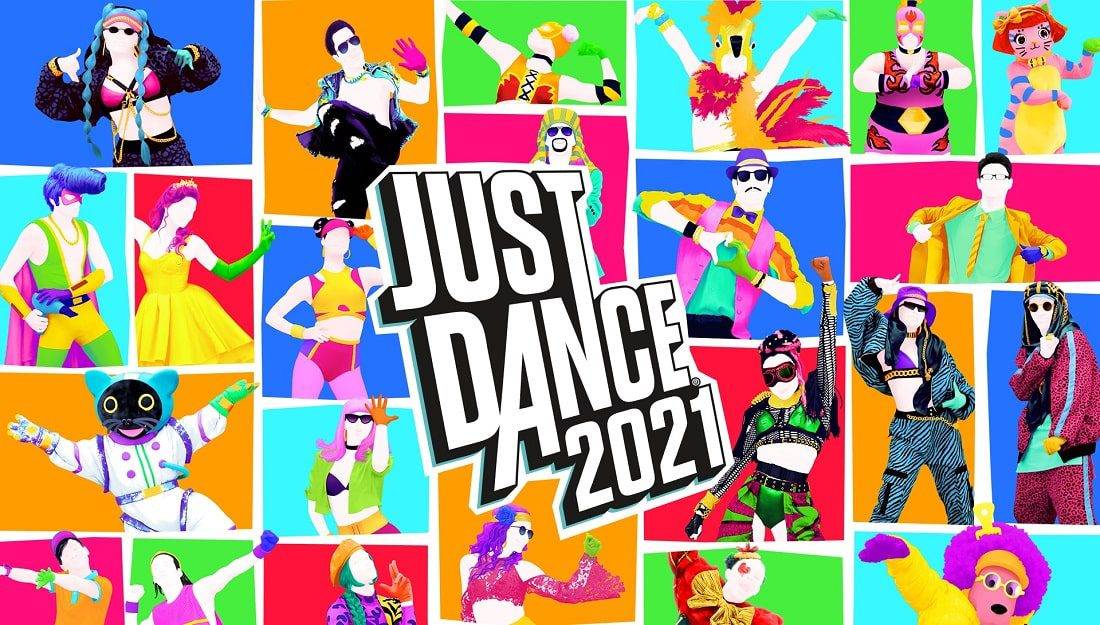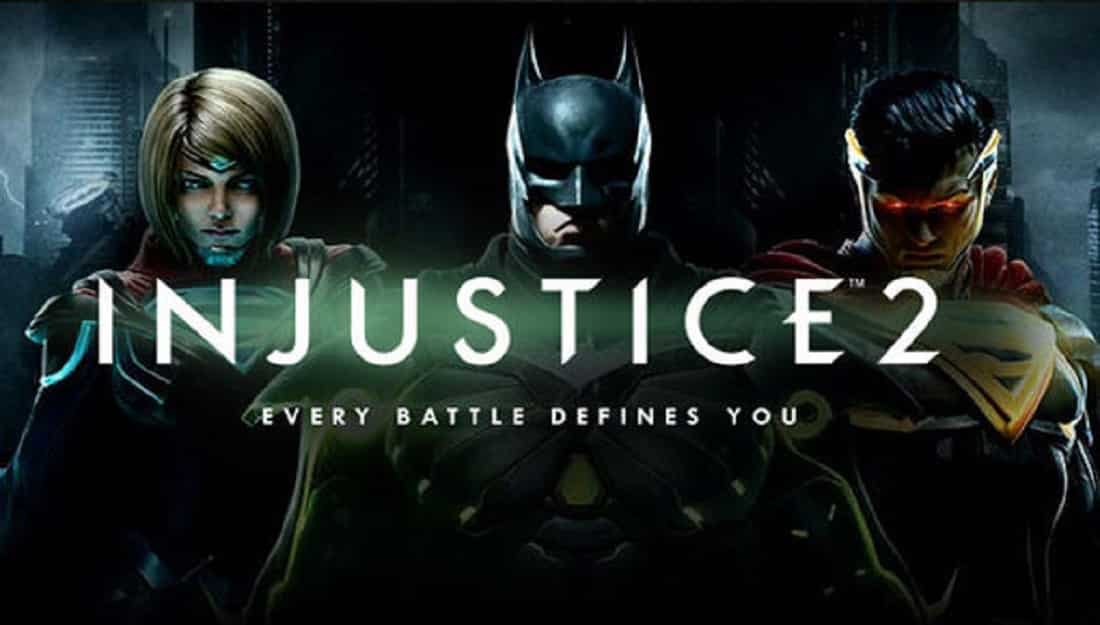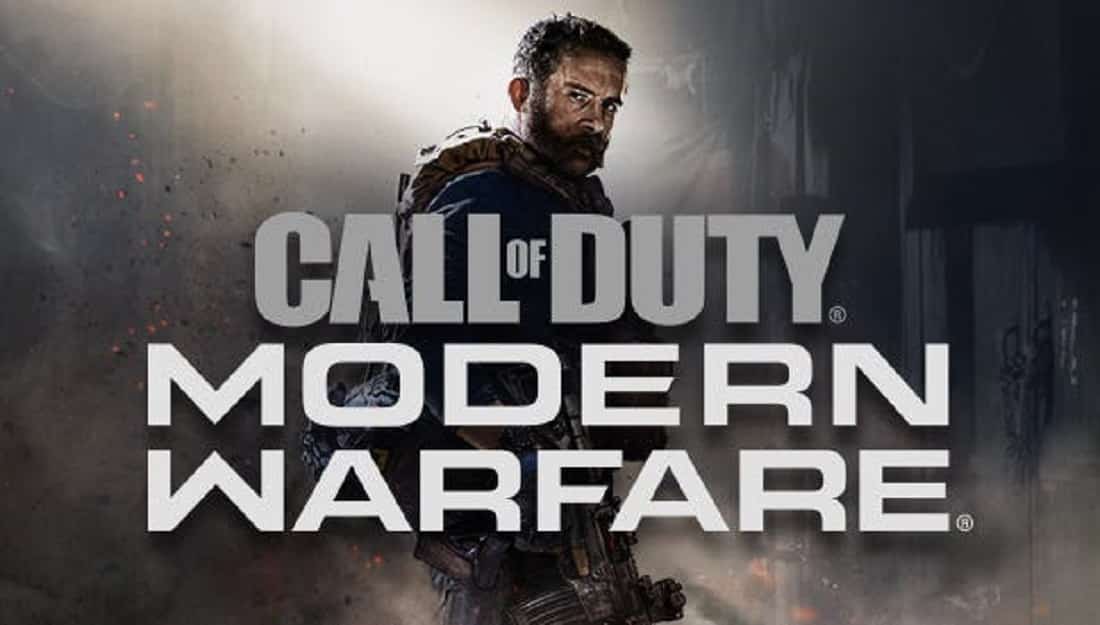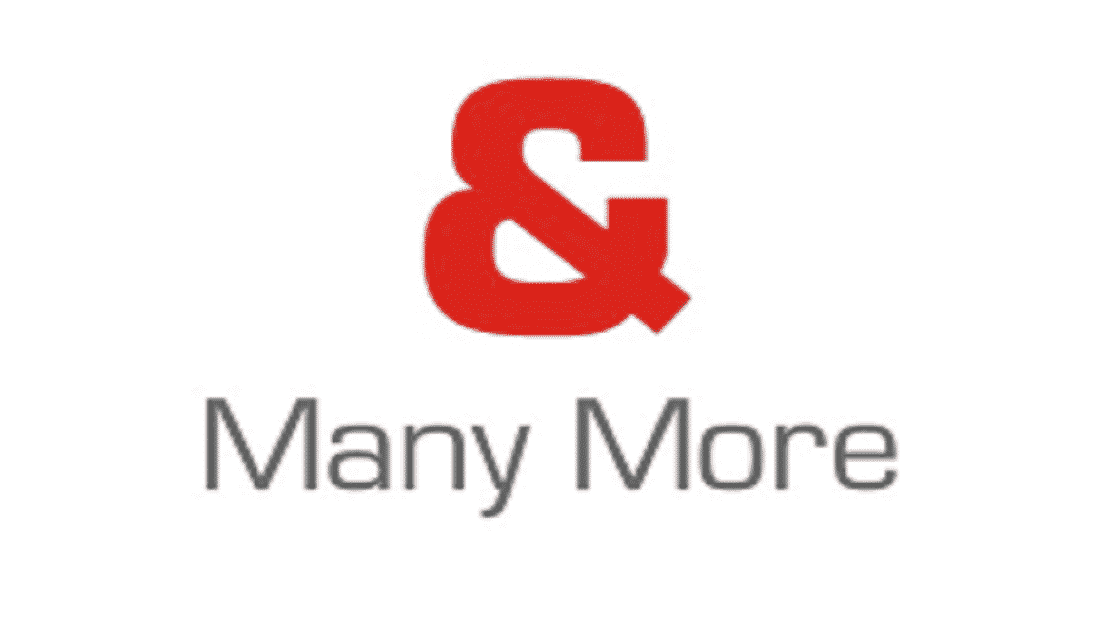 Due to copyright laws, we're not permitted to visually display certain games, but we do still carry them on the game truck.
It's safe to say, our clients are happy.
This was my first time using them and any gaming truck company and i was very impressed. They were very Professional, Sweet, Polite and Patient with the kids and just in general. They are really nice guys. The truck was very clean. All the kids had a wonderful time!!! I have absolutely no complaints just compliments!!! I would highly recommend and hope to use them again in the future!!! My son said it's the best Birthday party he's ever had!!!

Great idea! Kids loved it! Parents thought it was great! The kids were attended to in the best way by the 2 guys that came! My son loved his 8th birthday party! Definitely will be recommending Rolling Video Games Long Island!!

Great company, cool and professional people. Bus was cleaned and very well kept! I can't wait for next year to celebrate my kids Birthday party with Rolling Video Games Long island:)

My son's 9th birthday was a dream..thank you'll for being extra clean during this covid. Keeping the kids safe were their first priority!

Rolling Video Games gave my son the "best birthday party he's ever had". They were timely, super professional, friendly and attentive. All of the kids (ages 5-12) had a lot of fun on the game truck. The truck was clean and well-equipped. The owner, Mike, didn't just appreciate the business- he truly appreciated being able to make my son's day awesome. I would highly recommend this company and am so glad we found them!

Brandi Hughes-Stein

6/27/2021

Very clean truck, kids loved it, and our coaches were amazing!! Highly recommend!!

They are awsome! Shanel is the best. Very interactive and they went overboard to be part of the party. Definitely will be using them again. Mike and Tyesha.

The entire experience from reserving the game truck to entertaining the kids was exceptional. Thank you to Mike and the team!!!

I LOOOOOVVVVEEEEDDDD the experience. I'm so happy I booked. The rep that helped me book was amazing courteous and gave great suggestions. The ladies that hosted the kids on the truck were awesome. I had from 2 years old to 22 on the truck. It was fabulous. I will have to do this again.

Yesterday my son turned 6 and all he wanted was to play video games with his squad and I must say the rolling out team was a great pick. Our coach was ken and ken was a great host and very helpful and respectful we enjoyed every minute of it thanks rolling out you have a great team and I will recommend you all to my friends and family again thanks ❤️❤️❤️

Khalif the super saiyan god Ktsg

1/21/2019
Introducing Long island Laser Tag 2022!
rolling video games li and long island laser tag have joined forces,
Geared up with brand new equipment and we're ready to go for 2022!
introducing laser tag on-the-go!
packages start up to 12 players, with the ability to go up to 16.
setup includes:
one professionally trained referee to oversee the games,
12 pieces of bunker cover per battle arena, and up to
eight exciting game modes

free for all
team elimination (team deathmatch)
Domination
digital capture the flag
fortnite solo
fortnite teams
search and destroy
007 golden gun (one shot elimination)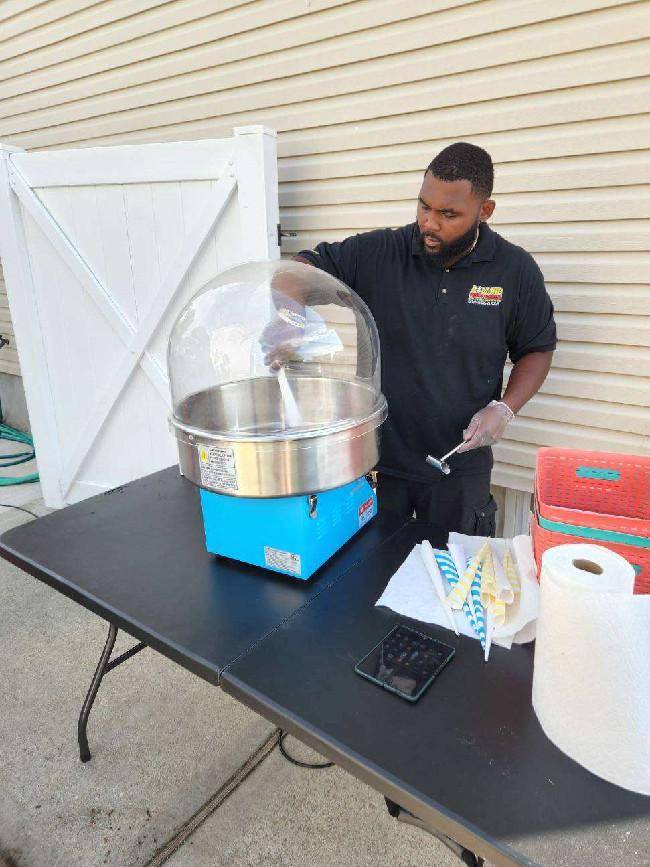 We now offer Movie Theatre Styled popcorn, fresh cotton candy, and/or ice cold refreshing Snow Cone machine add-ons for all parties/events. Just like with our Video Game Truck and Fun Zone, we'll take care of this, you sit back and RELAX!!!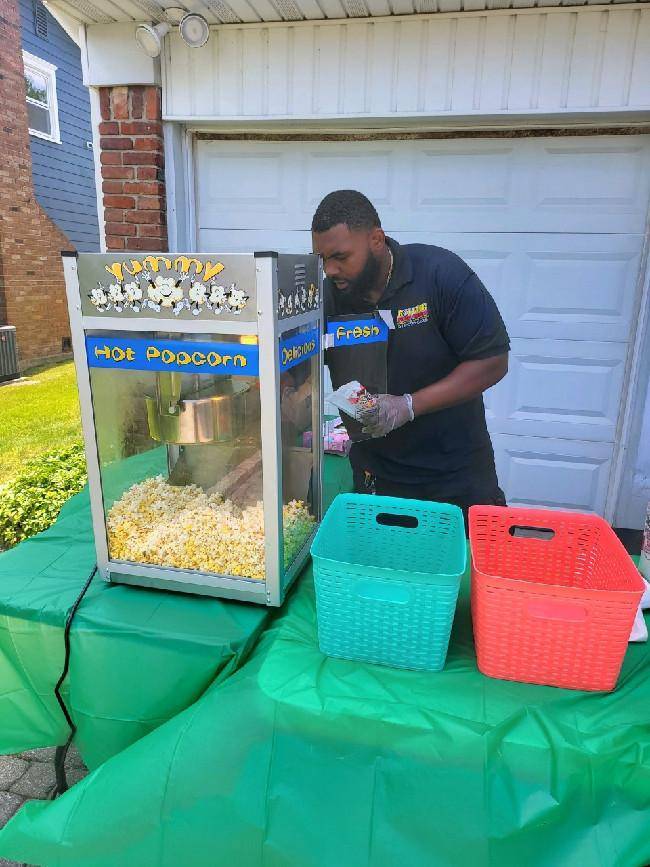 Rolling Video Games Li is Long Island & NYC's #1 Video Game Truck.
We are a Mobile Video Game Truck that is Equipped with the latest games on the greatest consoles! (we also have a ton of retro-games for the parents as well)
We bring the fun to you, and entertain for you; and we do so in a clean, sanitized, disinfected, and Controlled environment!
Our Video Game Truck is today's safest alternative for children's birthday parties, and celebratory events of all types!
Absolutely! Fortnite is one of our most popular selections! Our Game Trucks have been outfitted to allow multiple people to play Fortnite at once! We're fully self-sufficient, arriving with our own power, internet, AC/Heat. Dive into Misty Meadows or Frenzy Farm, and have the best party ever!!